Our cancer care team at Premier Health is ready to support you in your cancer journey. We have multiple locations across Southwest Ohio to conveniently serve your needs for cancer care and treatment. Feel free to contact us with any questions you have. Call the Premier Health cancer hotline at (844) 316-HOPE (4673)(844) 316-HOPE (4673), Monday through Friday, 8 a.m. to 5 p.m., to connect with a Premier Health cancer navigator.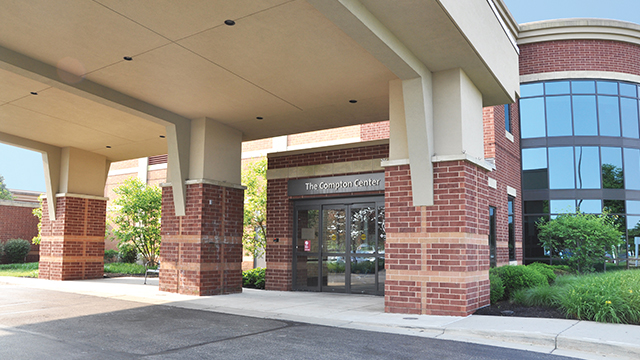 Middletown, OH
Cancer Care at Compton Center
501 Atrium Dr., Middletown, OH
For imaging services such as MRI, ultrasound, CT, and PET, please enter through Atrium Medical Center's main entrance. Registration for these services is immediately inside the front doors on the right.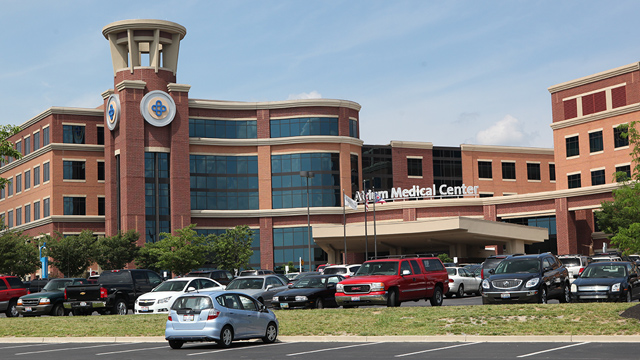 Middletown, OH
Cancer Care at Wilbur and Mary Jean Cohen Women's Center
200 Medical Center Dr., Middletown, OH
Atrium's Women's Center is located on the fourth floor of the Professional Building, adjacent to Atrium Medical Center
Upper Valley Medical Center