Women. Wisdom. Wellness.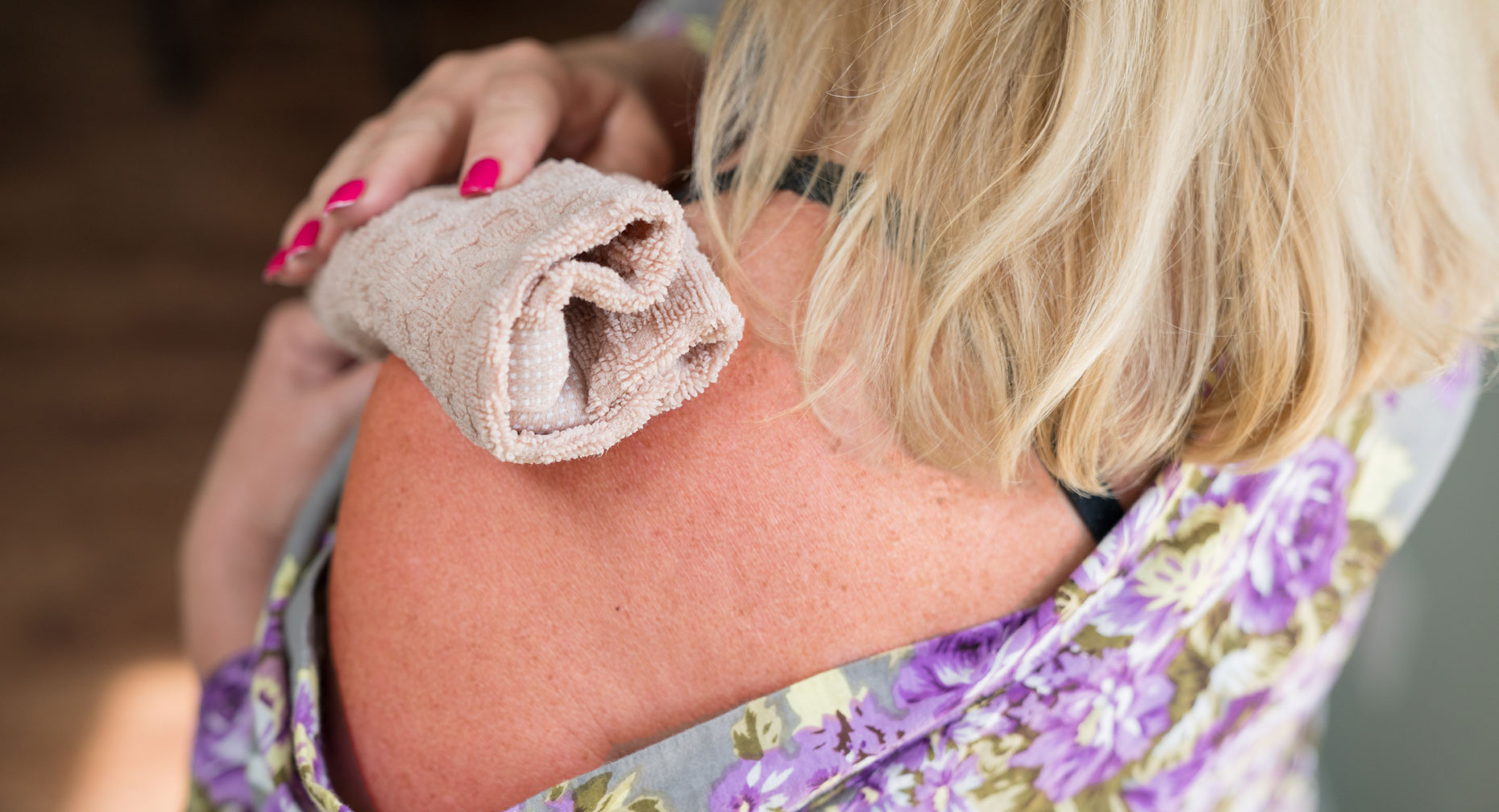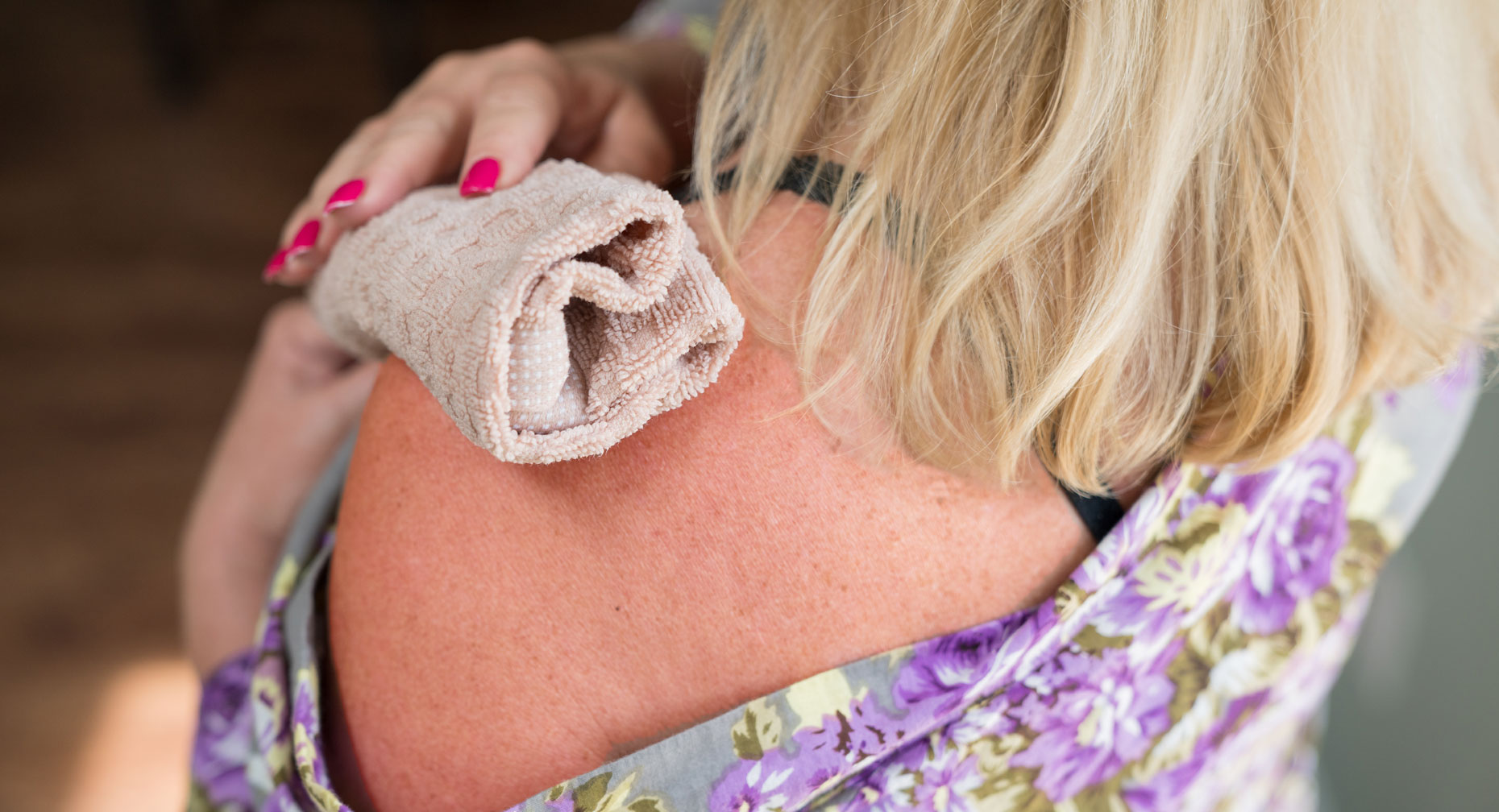 Protect yourself and your kids to enjoy fun in the sun.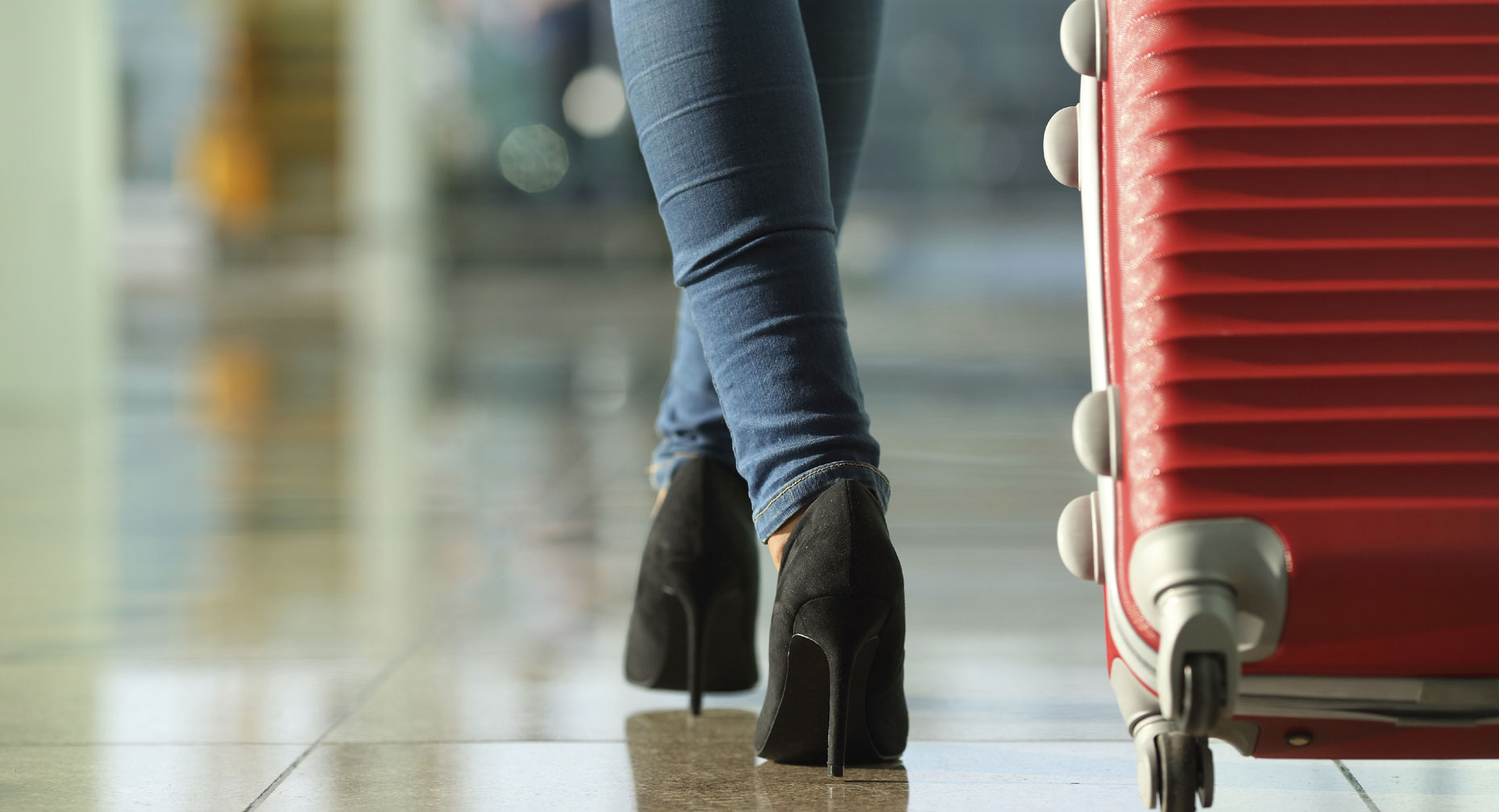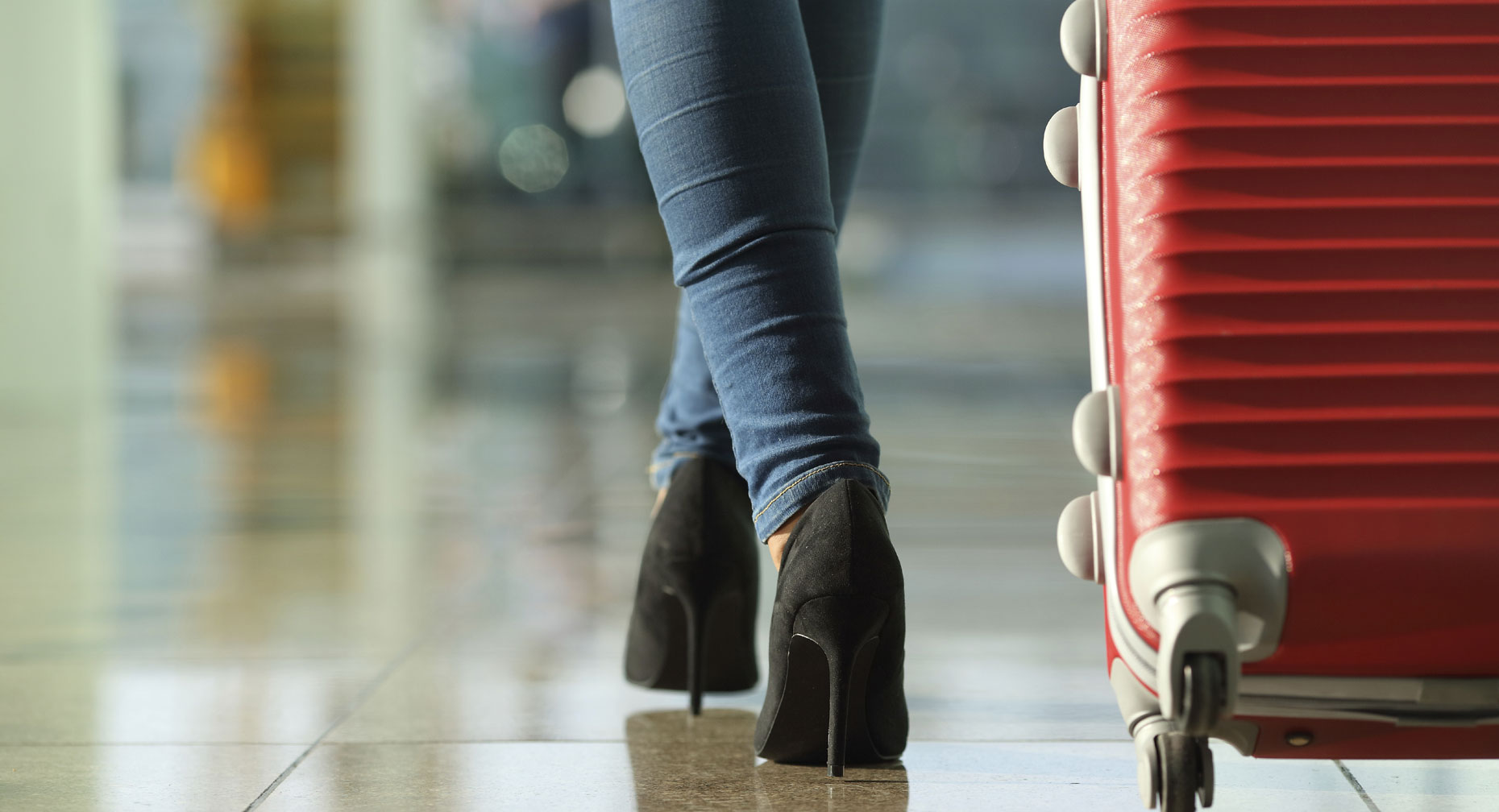 Who knew a trip to the Cracker Barrel might help prevent a blood clot?
There are currently no events scheduled. Please check back soon.
Substitute water with a twist of lemon or crushed mint for juices and soft drinks.