Feel Good Magazine: Summer 2020
The COVID-19 pandemic has affected us all. In a perfect world, everything that requires our attention – including our health – could wait until the pandemic ends. Of course, we know that's not reality. As society has taken steps to reopen, Premier Health has continued to work to keep you safe. You can count on our dedication to provide quality, compassionate care for you and your loved ones, and to bring Southwest Ohio convenient and reliable ways to receive that care. The following articles explain some of the many ways in which we're working to improve the health and well-being of the communities we serve.
In This Issue: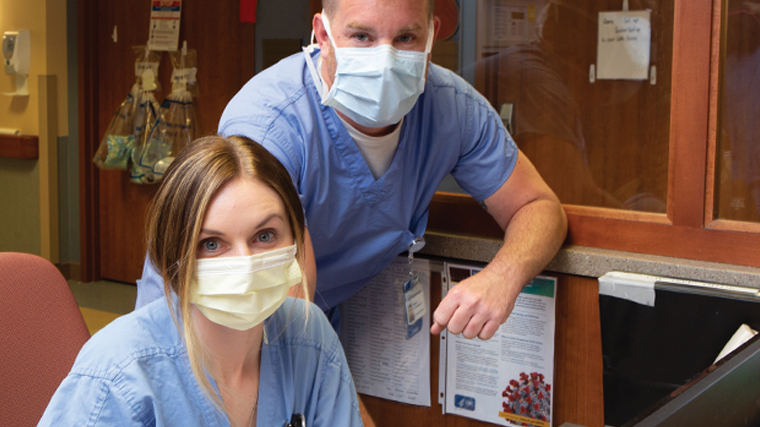 We Are All In This Together
Mary Boosalis, president and CEO of Premier Health, shares a message of hope for good health, gratitude for your support, and a continued commitment to provide safe and convenient care.
Read The Message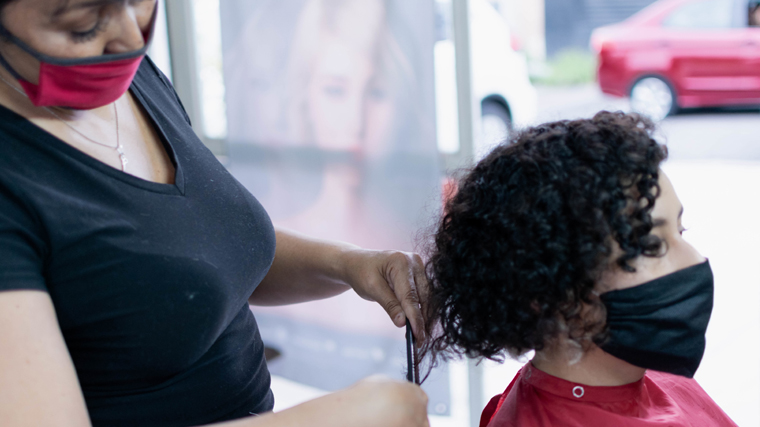 Tell Us Your Thoughts
How do you feel about the changes to health care visits and lifestyles due to coronavirus precautions? Take a short survey and let us know what you think.
Share Your Opinion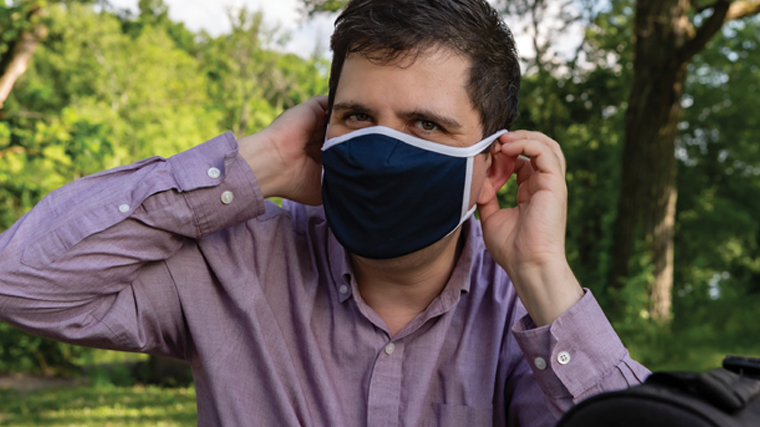 Leading the Way
Find out how Premier Health, together with local partners, spearheaded our region's response to the COVID-19 pandemic, providing much-needed resources for testing and treatment.
Read More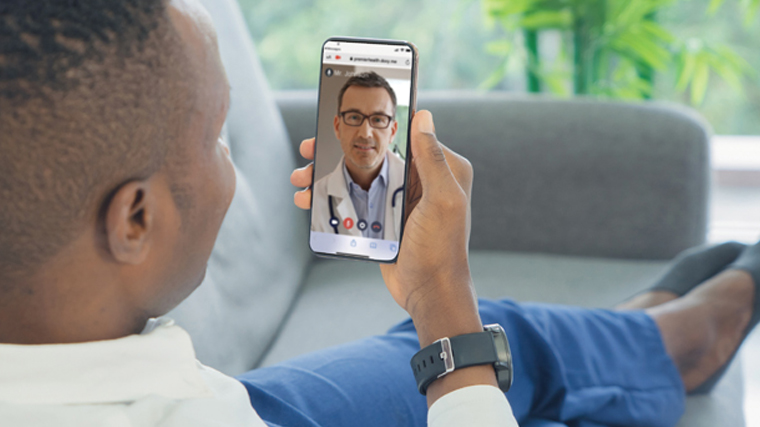 Access Care Anywhere
Connect with your doctor safely and conveniently with Premier Health's telehealth and virtual care services.
Find Out How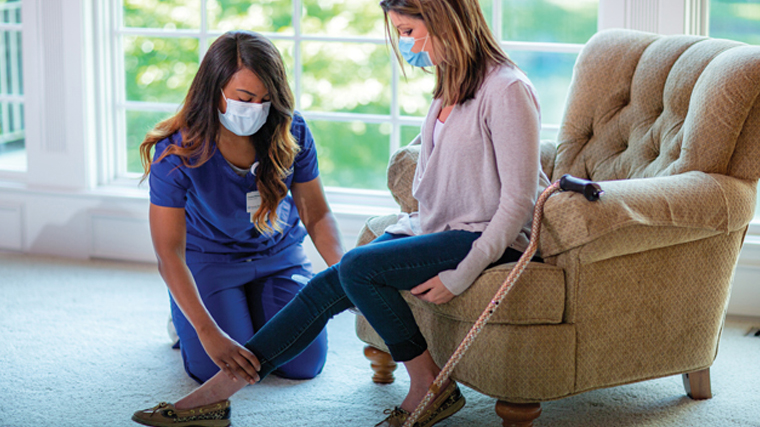 Staying Safe
In the wake of COVID-19, Fidelity Health Care and Premier Community Health are providing safe in-home care for patients and essential resources for local businesses.
Get The Facts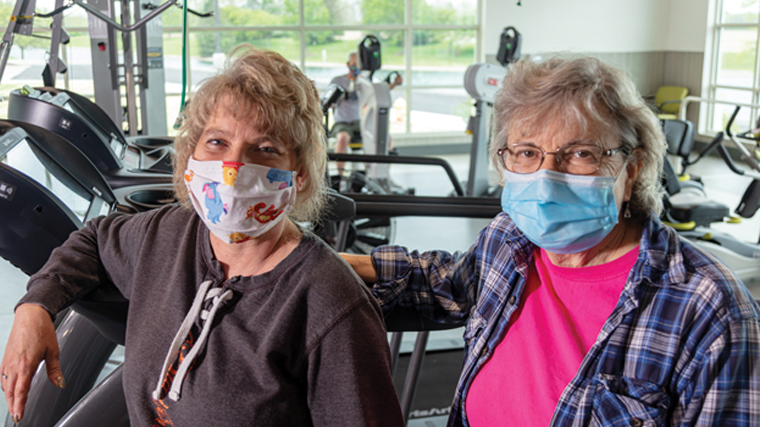 Room with a View
Upper Valley Medical Center's new cardiac and pulmonary rehabilitation center offers patients enhanced comfort and convenience in a supportive setting.
Read More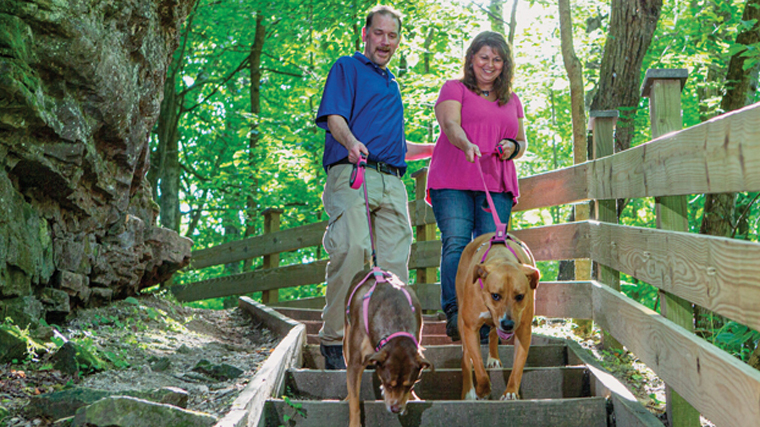 Overcoming Fear
Delaying medical treatment due to a fear of contracting coronavirus at the hospital nearly cost Diane Hartman her life.
Read Now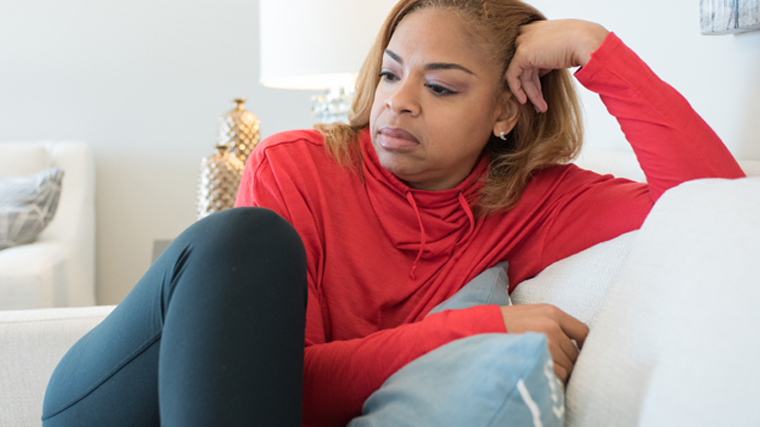 Coping with Uncertainty
Depression, anxiety, and other reactions to crisis situations can be normal responses to uncertain times.
Find Help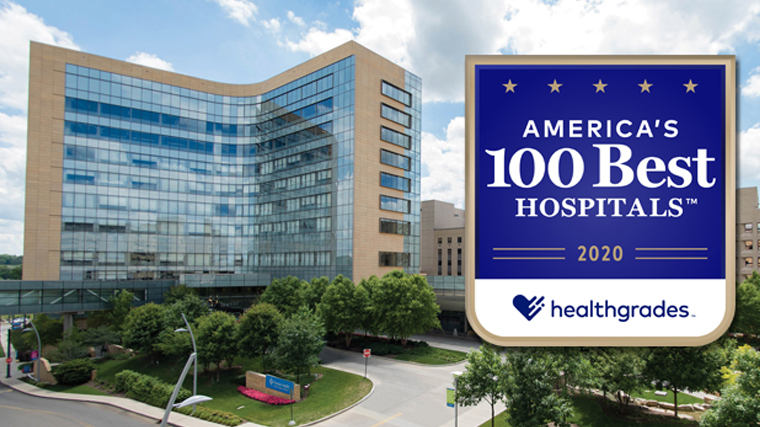 Milestones
Premier Health is improving the health of the communities we serve by expanding access to care and maintaining high standards for the care we provide.
Get The Facts