Baby Care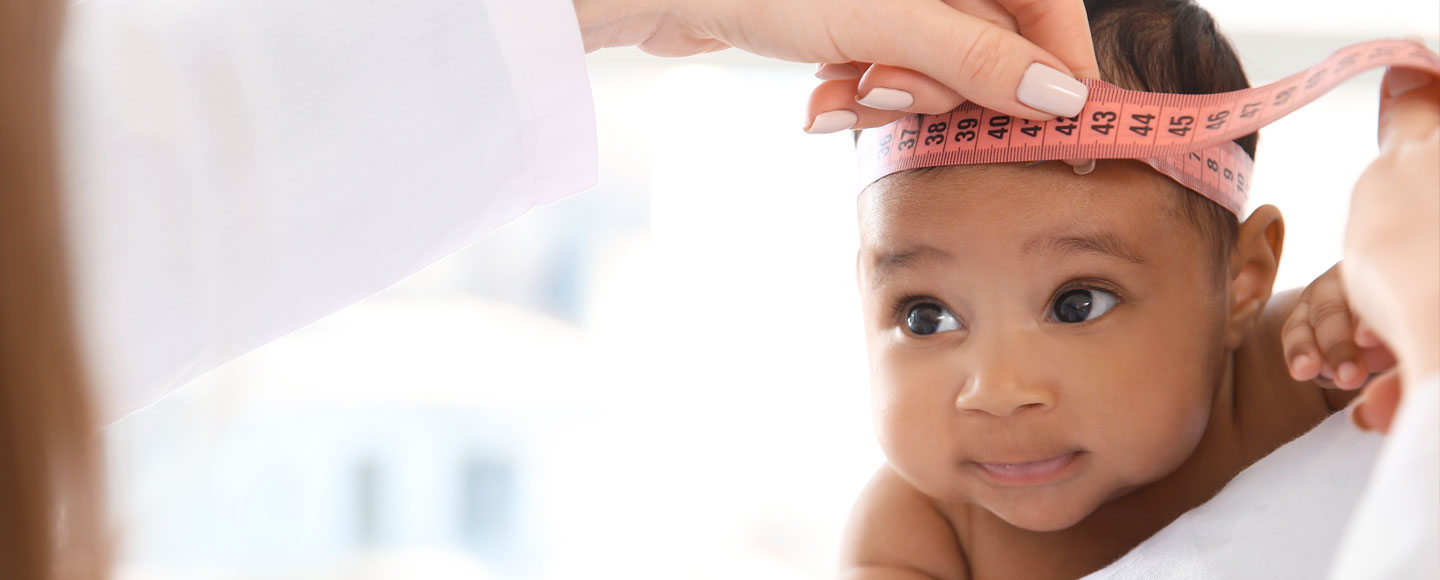 Do all you can to help your little one stay safe and thrive.
To help your baby sleep safely, remember that less is more.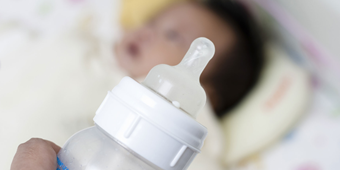 Simple changes to baby's eating and sleeping routines can help ease acid reflux.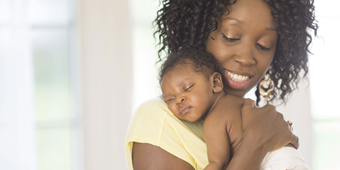 Learn these easy ways to increase your milk supply if your baby isn't getting enough.
More articles on Baby Care: