Topics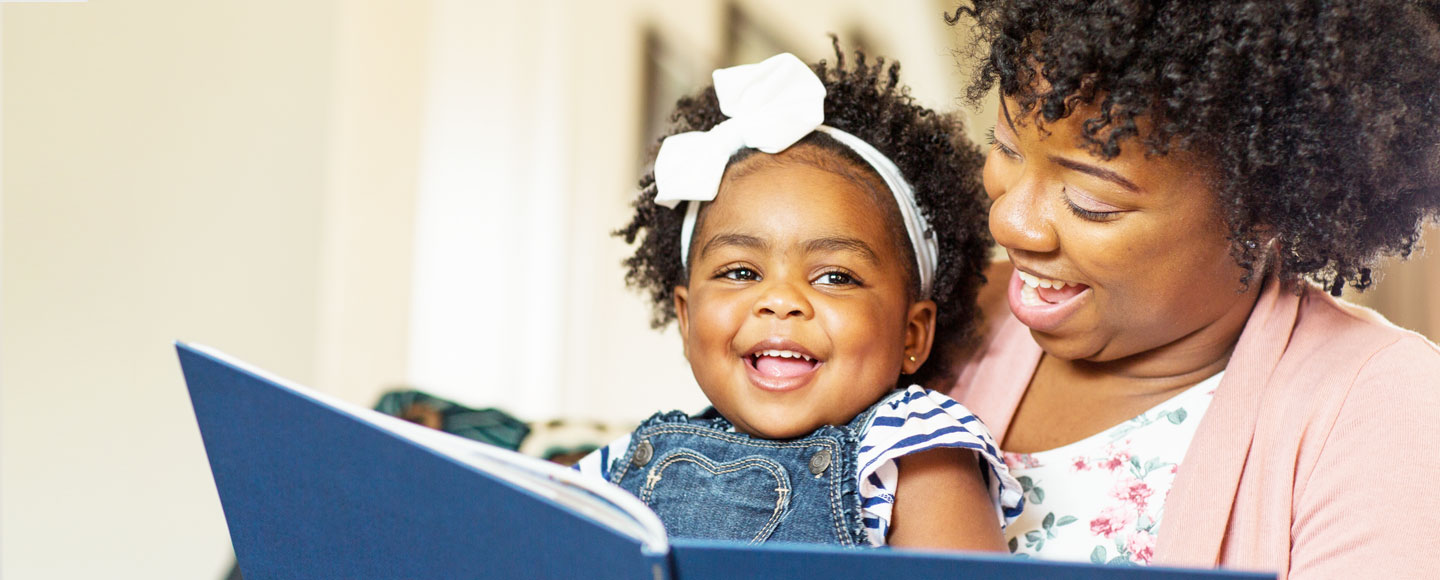 Your go-to resource for all the scoop on your health questions and concerns.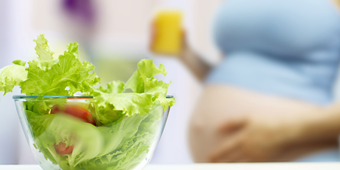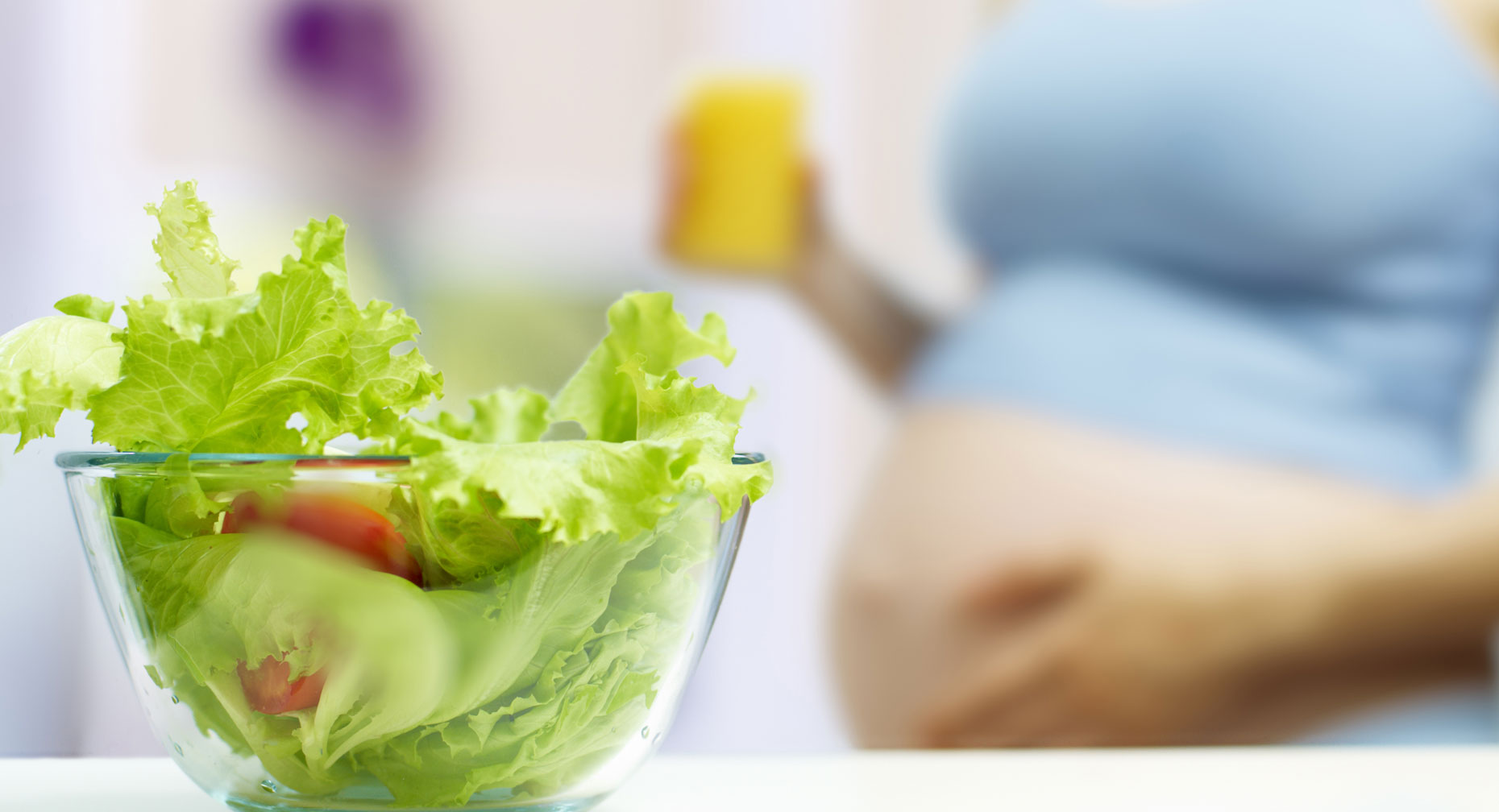 You are what you eat – and so is your baby. Follow these important dietary guidelines to ensure both of you get what you need.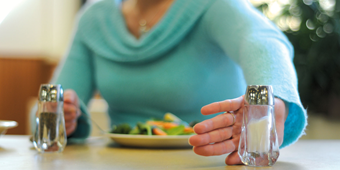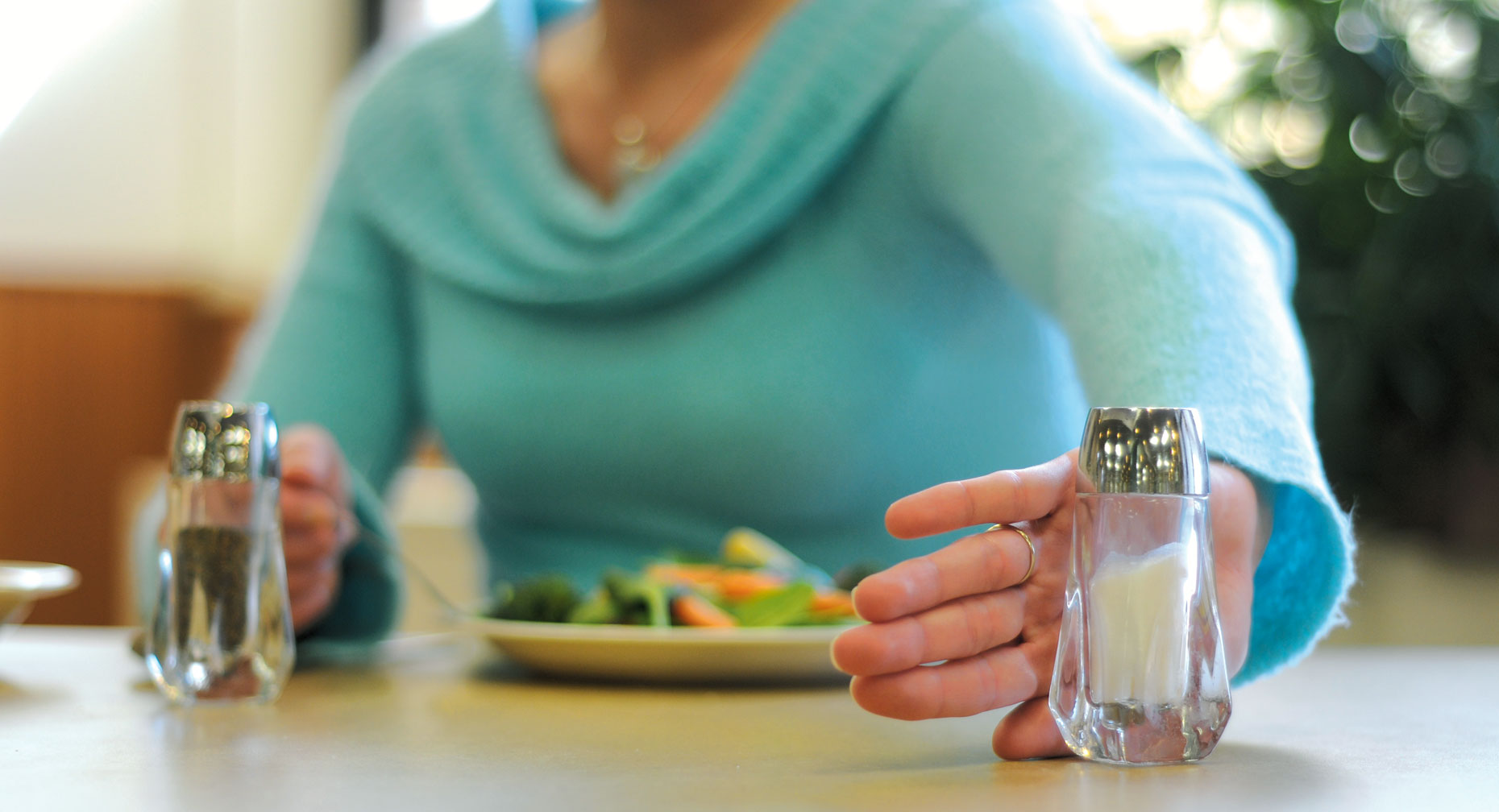 Know your risk to win the fight against the silent killer.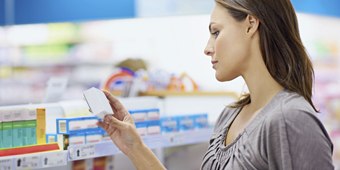 How much? How little? What kind? Headache medicines require careful consideration.