Young and Active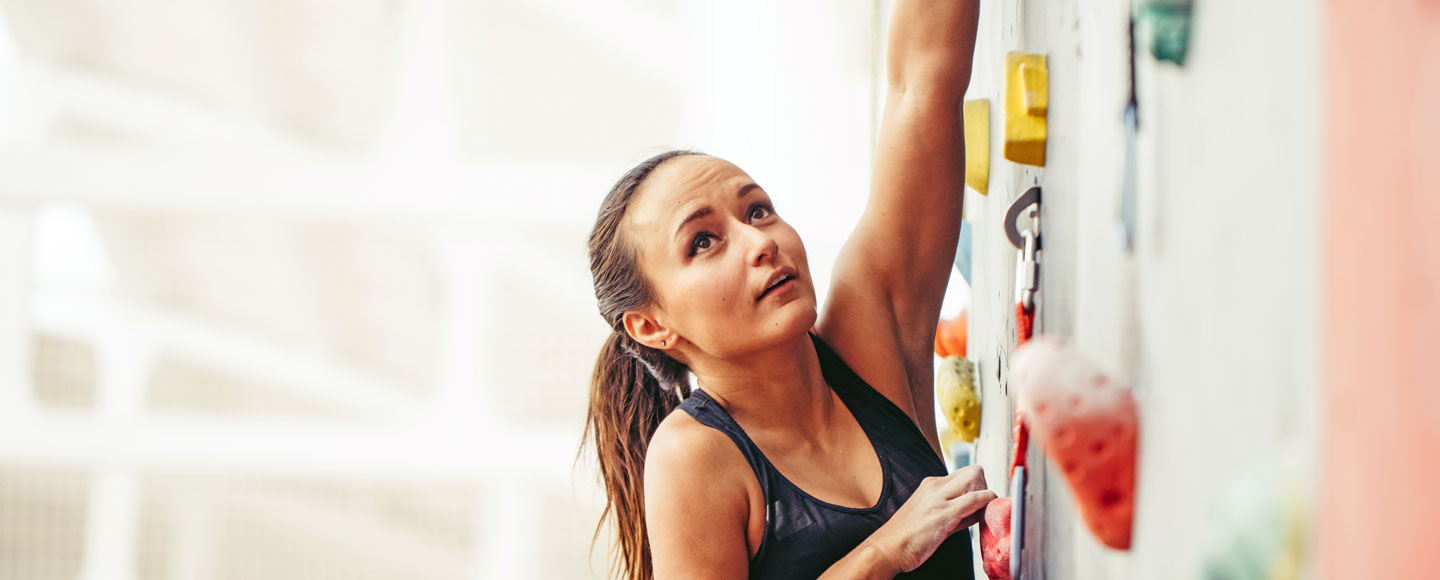 Your days are filled with the things you love. Make your good health a priority so you keep feeling great.
A quick guide to funding your infertility treatment.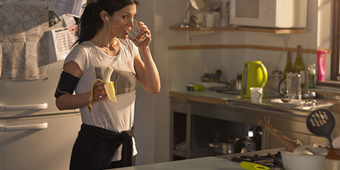 A healthy diet and regular exercise can help lessen the symptoms of PMDD.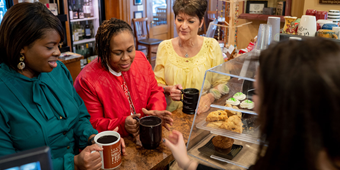 Experts say "drink up" – just not too much!
More articles for young adults: