Life Stages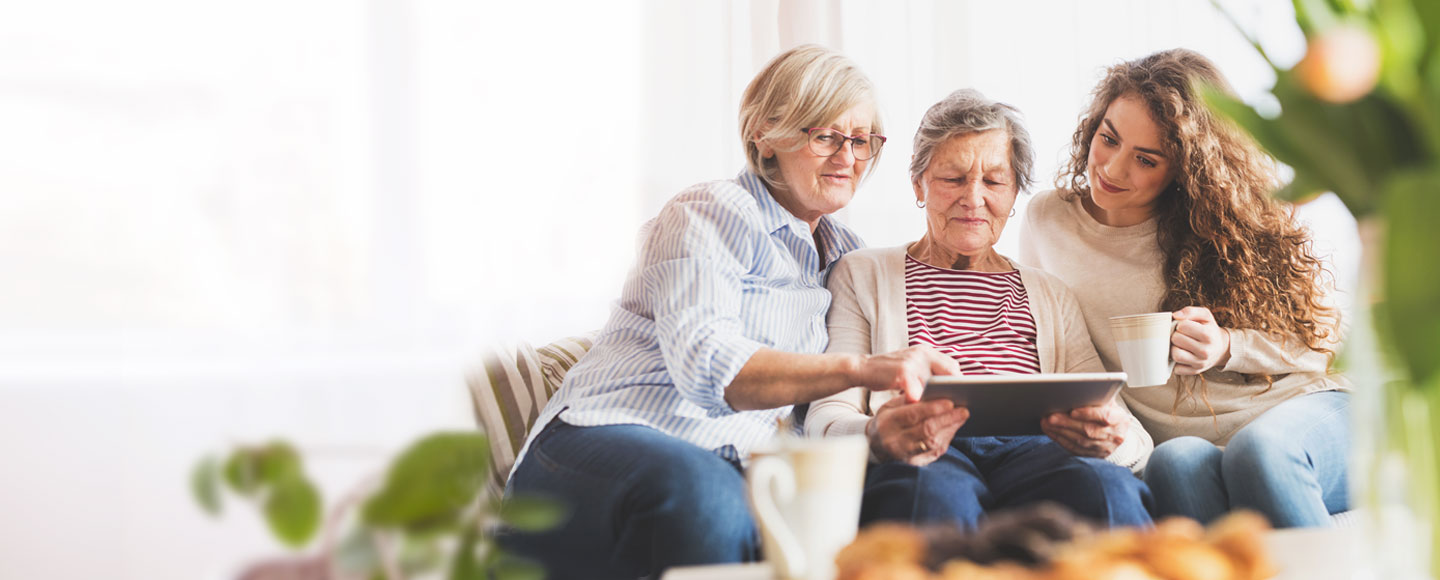 Through all the seasons of your life, discover what to expect and ways to support your good health.
Totally Teen
During your teen years, a young woman's body changes in many ways as puberty sets you on your path to womanhood. It's a time of discovery. You're learning who and what you want to be in the world. Developing healthy habits now will be one of your lifetime secrets to success.
Health Topics for Teens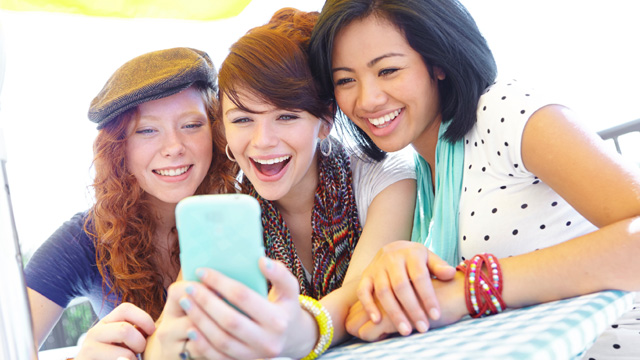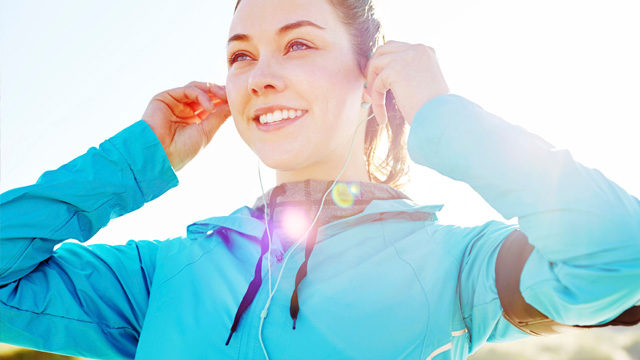 Young and Active
Your days can easily fill up as you make time for work, family, friends and more. Be sure to save room for those important "me" activities like exercise, screenings and regular checkups to help you stay healthy, active and feeling great.
Health Topics for Young Adults
Starting a Family
Giving your baby the healthiest start begins with the healthiest you. Learning how to prepare for conception, how to support yourself and your baby during pregnancy, and how to care for that new bundle of joy will be time well spent!
Health Topics for Women Starting a Family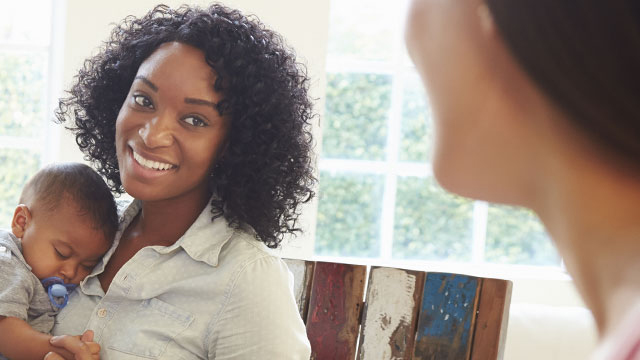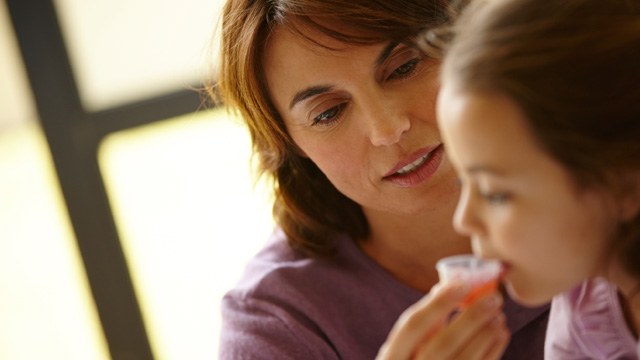 24/7 Parent
Nothing says "You're the adult now" like parenthood. You're minding your children's development, health, social activities and maybe even homework assignments. At every stage and every age, parenting brings surprises, challenges and joys. Isn't it nice to know there's help?
Health Topics for Mothers
Mastering Midlife
For cars and bodies alike, regular maintenance works wonders. Still, mileage takes a toll. On your journey through midlife, keep careful watch of your body's changes with menopause, weight gain, joint or other issues. Seeking help early can keep small problems from becoming big ones.
Health Topics for Middle-Aged Women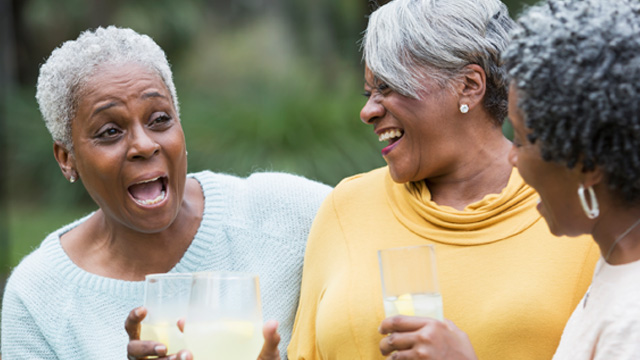 Loving Retirement
Whether you're kicking back or kicking up a storm, keep those lifetime healthy habits going. Discover the feel-good benefits of eating well, staying fit, finding purpose and engaging in your world. And when you need help, resources you can trust are close at hand.
Older and Wiser
After years of giving, this may be the time when you need to ask for help from others. Our community has a wealth of resources for body, mind and spirit to support you and those who care about you. Just reach out.
Older and Wiser