Feel Good Magazine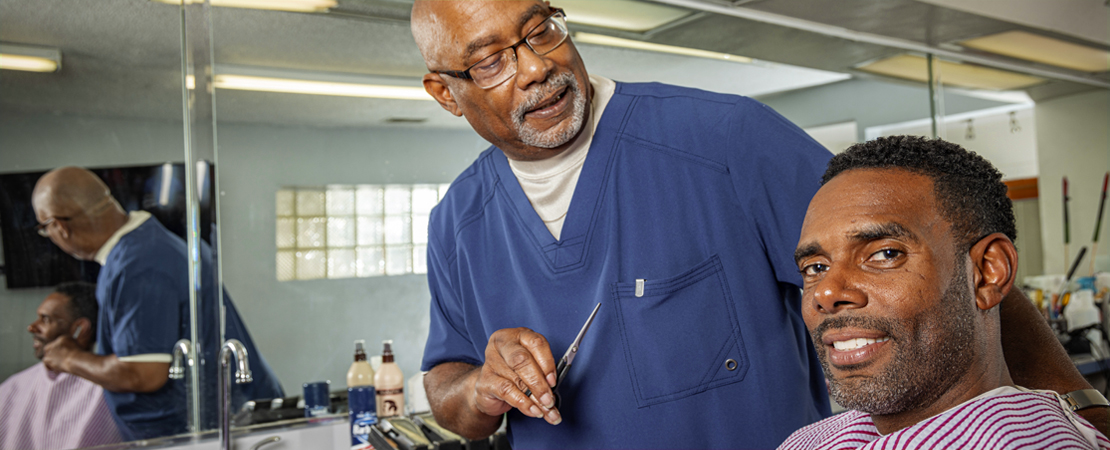 Premier Health's mission is to improve the health of the communities we serve. In each issue of Feel Good magazine, we share the many ways in which we're working to enhance the health and well-being of our patients, families, employees, and communities.
Current Issue: Summer 2022
Read past issues here, as well:
Feel Good is a community magazine intended for informational and educational purposes only. It is not intended to replace guidance from your physician on your specific health needs. Please talk to your physician for advice in all matters related to your health.
Receive updates on medical trends across the country and new services available at Premier Health by subscribing to our online newsletter.
Join our online community, Premier Health Cares! Provide your insights and experiences to help shape the future of health care in our region. All responses are confidential.