Premier Pulse
Volume 9, Issue 10 – October 2022
A New Way of Thinking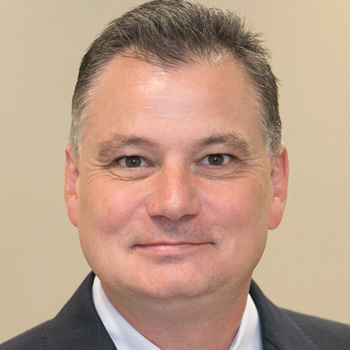 By Scott Kanagy, DO, system chief medical officer, Upper Valley Medical Center
"We cannot do that." I am tired of hearing it. Though I will admit, I am sometimes the person who says it. I have committed to myself to stop saying this and encourage others not to resort to it, either. Instead, I started asking and exploring: "How can we do that?" Read more.
Oncology Takes a Multidisciplinary Care Team Approach to Build Market Distinctiveness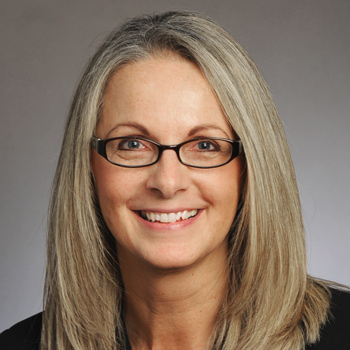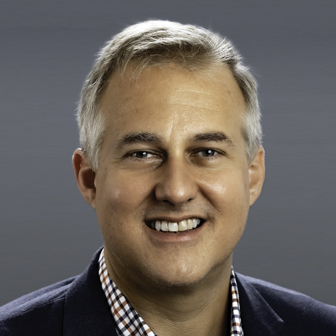 By Lori Scalise, system director, service line oncology, Premier Health; and James Ouellette, DO, clinical chair of the oncology service line, Premier Health
The oncology service line has been launching specific cancer disease site teams using a multidisciplinary care team approach Read more.
Editorial Board: Dr. Marc Belcastro, Dr. Roberto Colón, Dr. Andre Harris, Dr. Scott Kanagy
Chief Marketing and Communications Officer: Kathy Harper
Director, System Communications: Ben Sutherly
Editor: Richard Hairston