Natural Beginnings Birth Center at Atrium Medical Center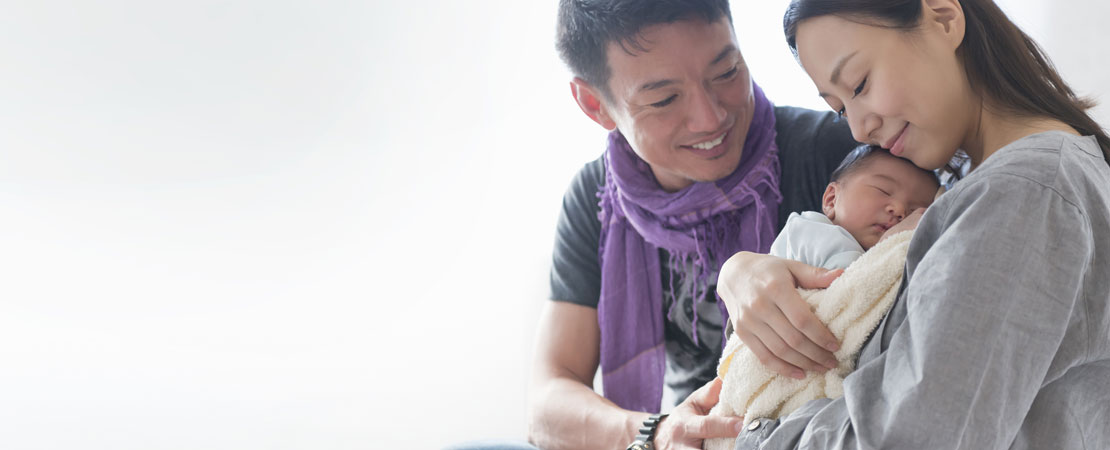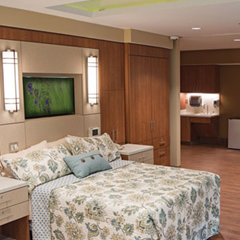 At Natural Beginnings, we believe childbearing is a healthy and life-changing event. We believe women are empowered and strengthened through the childbirth process. We focus on family involvement and wellness, and support the natural process of birth.
Our dedicated nursing staff is skilled at assisting, supporting, and guiding women – and their families – through the process of natural childbirth. The Natural Beginnings program uses movement, positioning, and hydrotherapy (water) to help mothers cope with labor and birth. Should complications arise, emergency medical care is available.
We offer: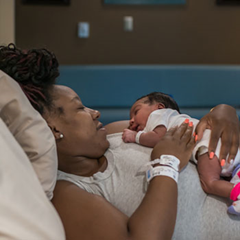 Labor and birth support with labor-coping interventions
Birthing balls, massage therapy, and aromatherapy
Doppler monitoring of baby's heart beat
Water birth and hydrotherapy
An environment fostering self-responsibility and family empowerment
Family-centered care with non-separation of mother and newborn
Emergency medical care and a Level II Special Care Nursery just down the hall, should complications arise
Natural Beginnings program is unable to care for pregnant women who: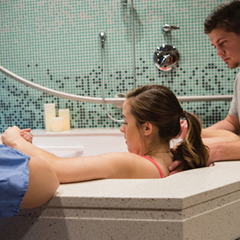 Are under a physician's care for medical conditions which may affect the pregnancy
Are experiencing any complications of pregnancy which may influence labor or birth
Are anticipating complications with the newborn
Have had a previous Cesarean delivery
Enrollment
Program enrollment is required to use the Natural Beginnings Birth Center at Atrium Medical Center. View requirements.