Partnering for Better Health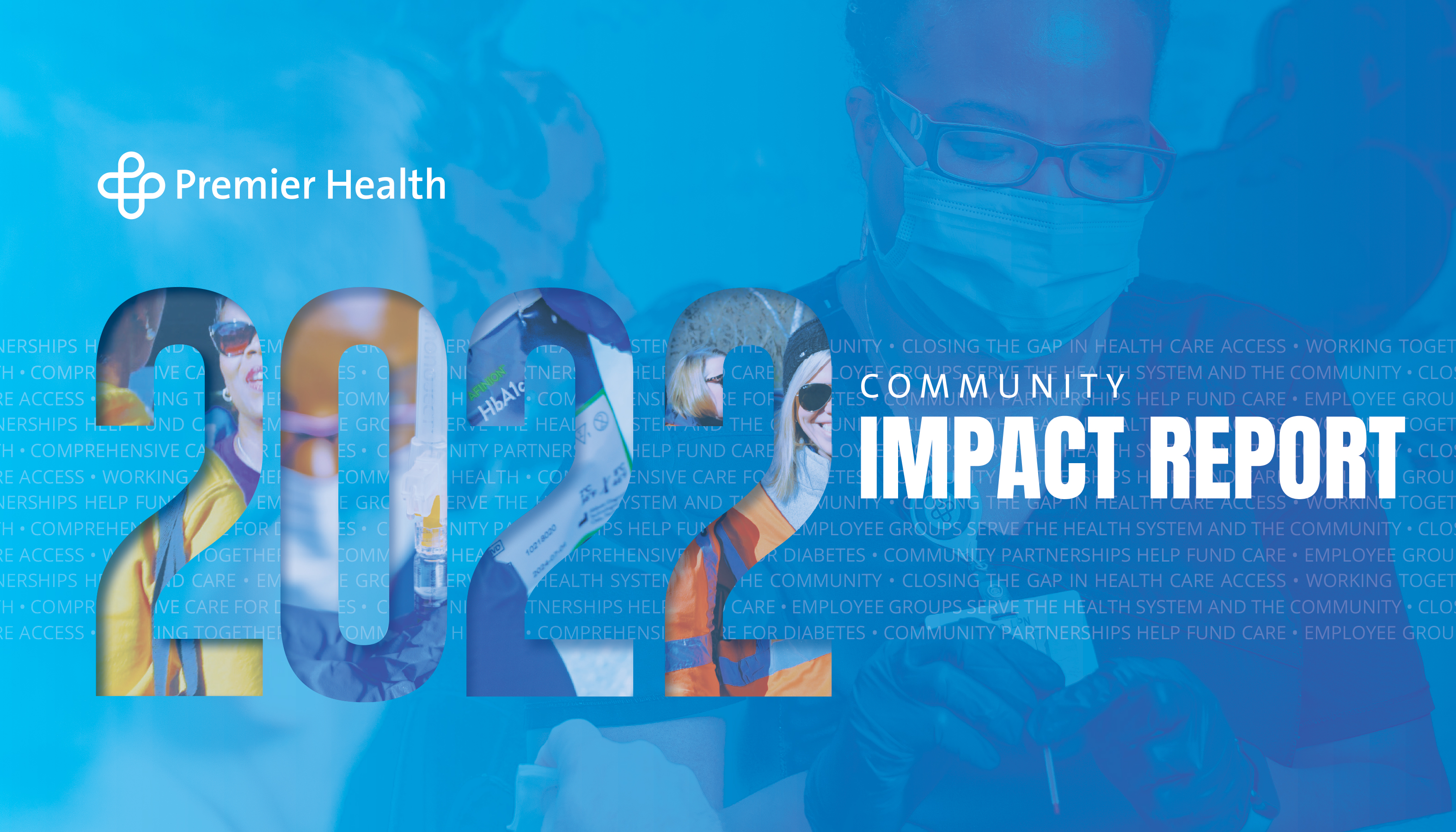 Our mission is at work across the Miami Valley through collaborations with other community-inspired organizations by providing funding for mammograms and related breast cancer services; comprehensive care and education for patients with diabetes; greater access to health care; life-saving behavioral health and substance abuse prevention services; and community support to create a sense of belonging, encouragement, and inclusion.
Dear Community Partner
Each year, this report documents our support of outreach and partnerships that enhance lives and make a measurable difference for local residents.
Community Partnerships Help Fund Care
Atrium Medical Center's community partnerships provide funding for mammograms and related breast cancer services, offering support and helping to spread the word about the importance of screenings.
Employee Groups Serve the Health System and the Community
Employee Resource Groups provide open forums where employees can collaborate to advance the organization's commitment to diversity and enhance a culture of inclusion. They're also driven by a goal of having an impact on our communities.
Closing the Gap in Health Care Access
The superintendent of Mad River Local Schools leveraged the school district's partnership with Premier Community Health to help bridge the gap between access and care in the city of Riverside. The resulting partnership with Hope4Riverside offers health screening events that reach residents where they live.
Working Together for Community Health
Upper Valley Medical Center's Community Benefit Fund helps provide vital behavioral health and substance abuse prevention services, ranging from rapid response to an overdose to follow-up services.
Comprehensive Care for Diabetes
The Bull Family Diabetes Center provides not only comprehensive diabetes care to all patients, but also diabetes education, which is critical to managing diabetes and often not covered by insurance.
Vital Statistics
Learn more about the support that Premier Health provides to the community, including dollars spent on free care and other unpaid services to families in need; screenings, education, and other services; and dollars invested in community projects and services.