Premier Health EMS Courses
Select a class below for more information.
There are currently no events scheduled. Please check back soon.
Virtual Events
Visit the Distance Learning Continuing Education page to join live events or watch recordings of past events.
Future Events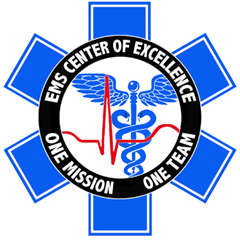 Emergency Medical Courses
Watch this space for upcoming Emergency Medical courses!

We provide American Heart Association (AHA), Emergency Medical Responder (EMR); Emergency Medical Technician (EMT); basic, advanced, paramedic refresher; and Instructor courses at various times throughout a calendar year.
AHA - Heartsaver CPR/AED, 1st-Aid; BCLS & ACLS initial or refresher courses – contact PHEMSAHA@premierhealth.com
Stop-the-Bleed courses by request
EMR courses considered upon request
EMT courses are held twice-a-year starting in January and August at the Premier Health EMS Academy
EMR and EMT Refresher courses are not in demand and will be scheduled on an as needed basis. Free EMS CE is available on our Distance Learning page.
AEMT / Paramedic Refresher courses are scheduled twice-a-year in the 1st and 3rd trimesters and rotate amongst our campuses as needed.
A 40-hour Instructor Core course with an EMS Module is held once-a-year in the 3rd trimester (pending changes to the instructor process in Ohio)
An 8-hour EMS Instructor Module can be scheduled by request (pending changes to the instructor process in Ohio)
An annual Instructor Update (6hr) is scheduled each December
For more information contact your local EMS Coordinator or: PHEMSEducation@premierhealth.org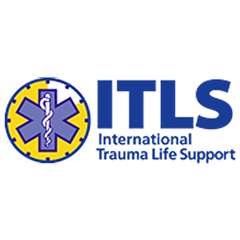 International Trauma Life Support (ITLS) Courses
Watch this page for information on upcoming International Trauma Life Support courses!
For information related to ITLS Provider, ITLS Refresher, ITLS Completer, and ITLS Instructor Courses at Premier Health, contact ITLS@premierhealth.com.
You can take the ITLS eTrauma Course on-line and schedule an ITLS Completer Course with our ITLS training center. For availability or to schedule an appointment contact: ITLS@premierhealth.org.
ITLS Certification Period
It is the policy of ITLS OH/PA that the certification period is four (4) years for ALL provider and Instructor courses. This will apply to all courses run in the state of Ohio.