Nicholas Ressa, MD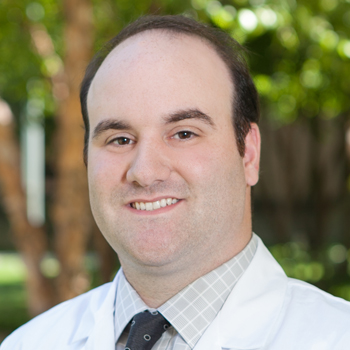 Nicholas Ressa earned his Doctor of Medicine degree from the American University of the Caribbean School of Medicine in 2017.
Dr. Ressa is a neurology resident. Prior to joining the Clinical Neuroscience Institute, he served as laboratory technician in quality control at Ideas, Incorporated in Illinois.
He authored the following publications: "The Reasons Behind the Ink," co-author, Cutis Dermatology Magazine November 2016, survey study looking into the reasons people get tattoos/tattoo removal; "The Protective Effect of Host Heat Shock Protein 70 against Salmonella typhimurium Induced Gastroenteritis in vivo," co-author, research and poster completed Spring 2012- Midwestern University, and "A look into the use of how heat shock proteins can provide an innate defense to salmonella without the use of antibiotics, preventing resistance."
He enjoys playing hockey and running marathons.