Clinical Neuroscience Institute
The Clinical Neuroscience Institute (CNSI) is a comprehensive, multidisciplinary neuroscience program that provides total neurologic care for patients and their families in Southwestern Ohio.
What Is Neuroscience?
Neuroscience is the study of the nervous system. Your nervous system consists of two main parts:
Central nervous system—the brain and spinal cord
Peripheral nervous system—the nerves that serve the neck, trunk, arms, legs, skeletal muscles and internal organs
The nervous system controls functions such as:
Cognition (thinking)
Breathing
Hearing
Learning
Vision
About the Clinical Neuroscience Institute
Our multidisciplinary neuroscience team offers comprehensive diagnosis, treatment and care for neurologic conditions (conditions of the nervous system).
Examples of neurologic conditions include:
The Clinical Neuroscience Institute includes specialty and subspecialty departments, including neurology, interventional neurology, neurocritical care and neurosurgery.
You benefit from:
A multispecialty group of physicians that collaborates to enhance quality of care
A simplified billing process
Advanced technology for excellent treatment of neurologic conditions
Ease of referrals and appointments
Research and clinical trials offering care that isn't available outside of academic medical centers
Request an Appointment
For more information about the diagnosis and treatment of a condition at Clinical Neuroscience Institute, and for a referral to one of our providers, call (844) 277-28941 (844) 277-2894.
We have options for both in-person and video visits, and our providers can help determine which option is right for you.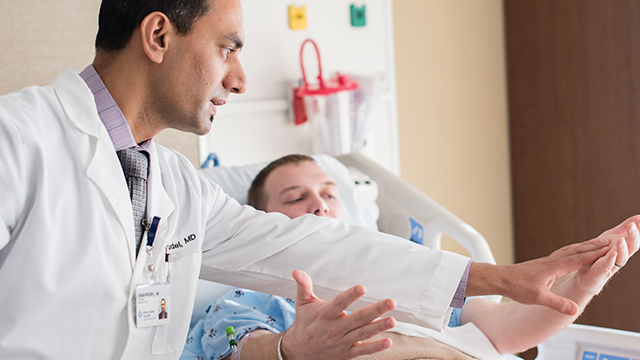 Expanding Our Care Team
We now offer advanced practice providers to give you and your family more convenient options.
Learn more.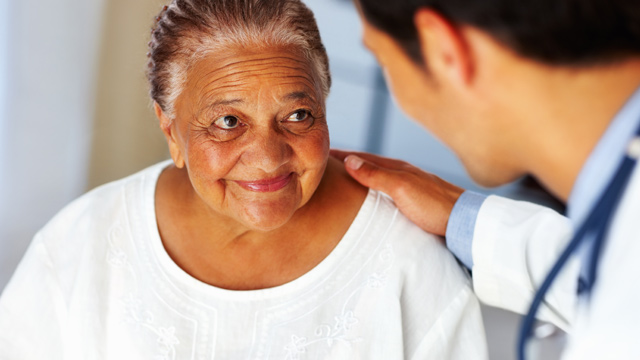 Treatment for Your Movements
We have recently expanded our offerings for movement disorders treatment, including Duopa infusion therapy.
Learn more.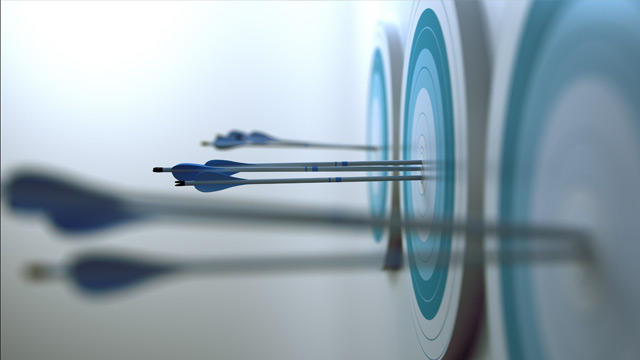 Awards and Accreditations
The Clinical Neuroscience Institute (CNSI) is proud to be a leading neurological care and research facility in Southwest Ohio, providing diagnoses and treatments for conditions of the nervous system, brain and spine.
Learn more.