Alex Mirzoev, MD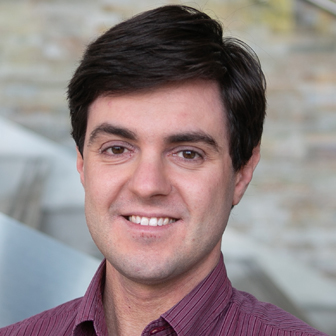 Alex Mirzoev earned his Bachelor of Science degree in Psychology from York University in 2011, and his Doctor of Medicine degree from the American University of the Caribbean School of Medicine in 2015.
Dr. Mirzoev is a neurology resident. Prior to residency, he published with the epilepsy division at Sick Kids in Toronto and was a research assistant at the Sleep Laboratory at the Toronto Rehabilitation Institute.
He enjoys tennis, snowboarding and performing piano in his spare time.