Stroke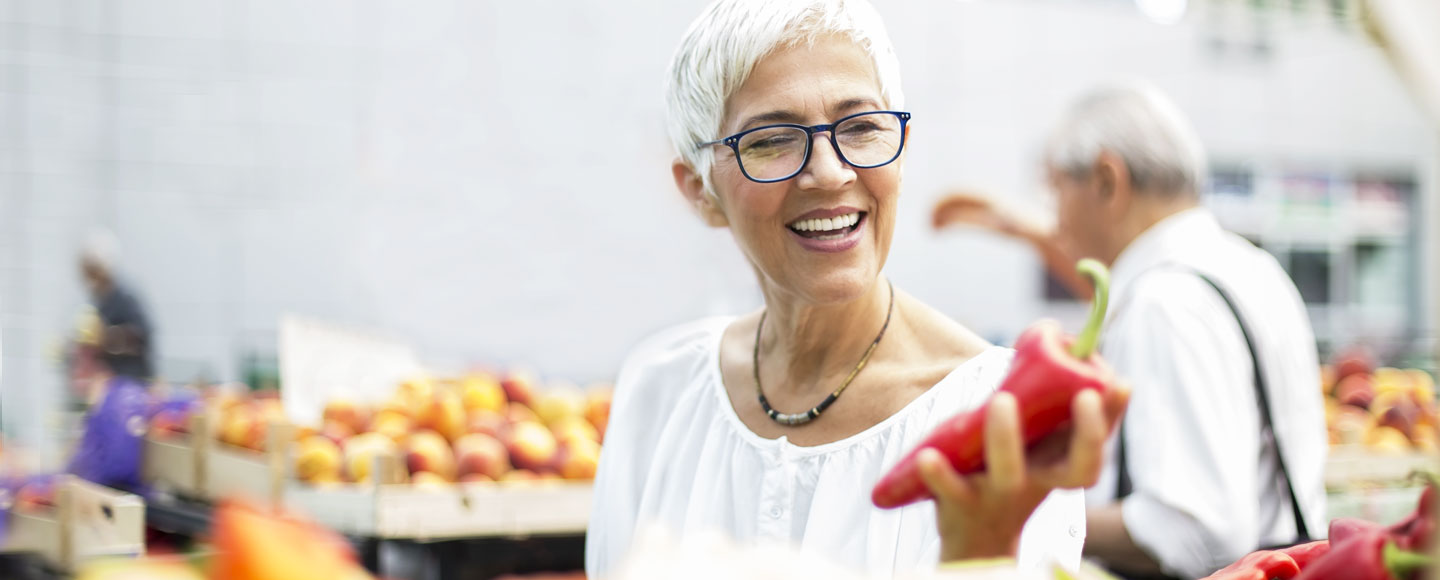 Be prepared if a stroke strikes you or a loved one, and take steps to prevent this emergency.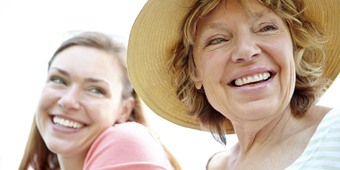 Separate fact from fiction when it comes to stroke, a leading cause of death and disability in the U.S.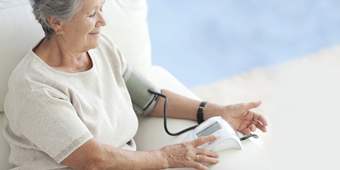 Do everything you can to protect yourself from having a stroke.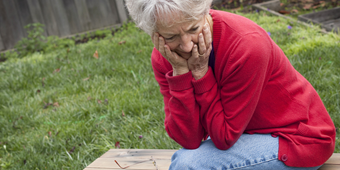 Don't second-guess yourself if you experience any of these "mini-stroke" symptoms.