Starting a Family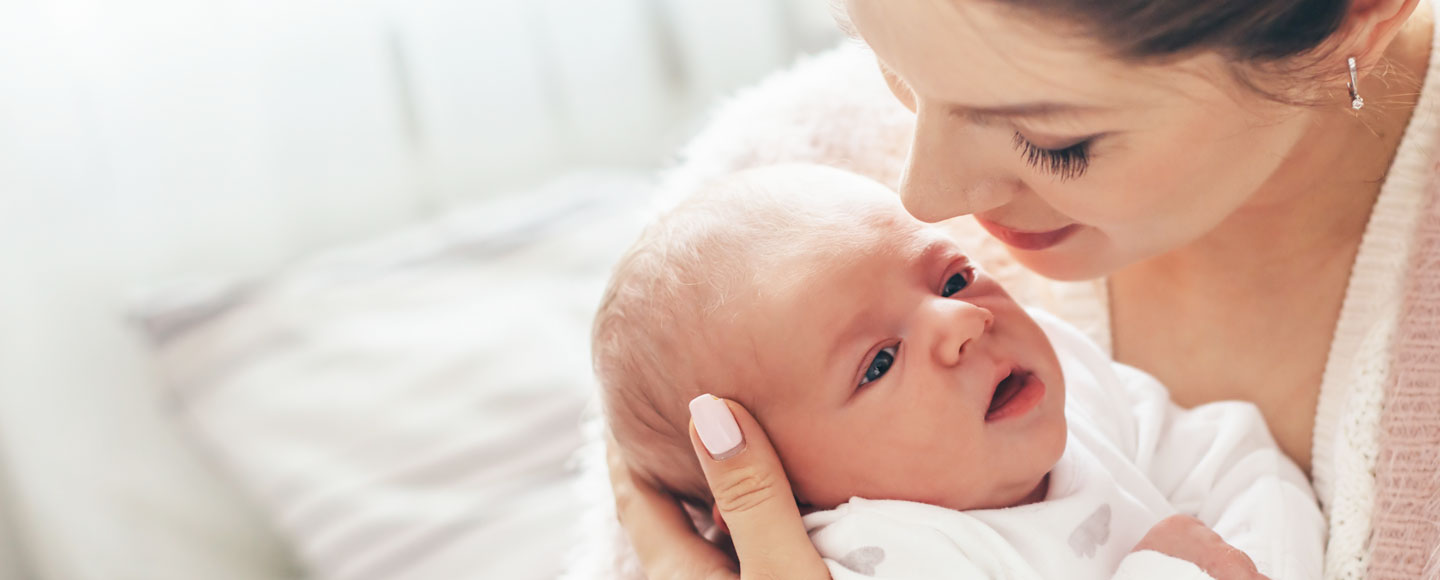 Giving your baby the healthiest start begins with the healthiest you. Prepare now for that bundle of joy!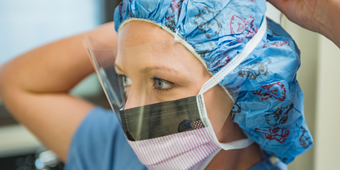 There's more than one way to give birth, however you've done it before!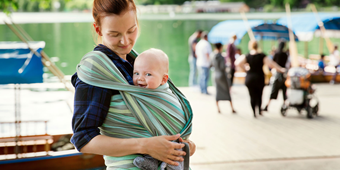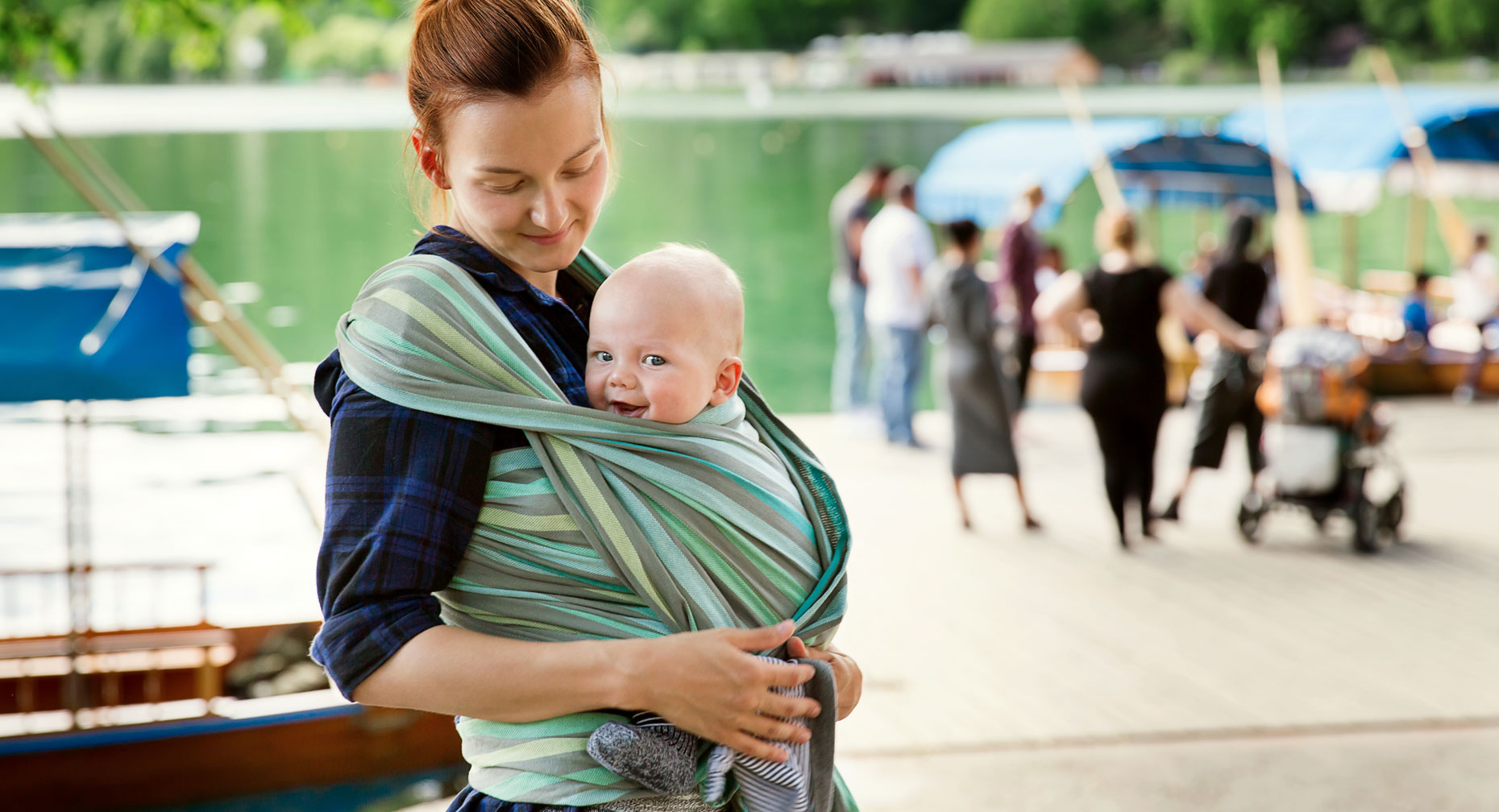 Safe babywearing starts with these easy tips.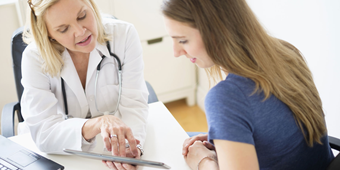 If you can't predict your cycle, you need to learn about these.
More articles for women starting families: