The physicians at Miami County Surgeons have been providing care in Miami County and the surrounding area since 1966. We appreciate the opportunity to take care of you and your families and will strive to provide the highest quality surgical services.
You can count on Miami County Surgeons for everything from the most routine surgical procedures to advanced techniques that will enhance your overall health and quality of life.
Established patients are encouraged to sign up for MyChart, a confidential web-based messaging system for convenient communication with your health care provider.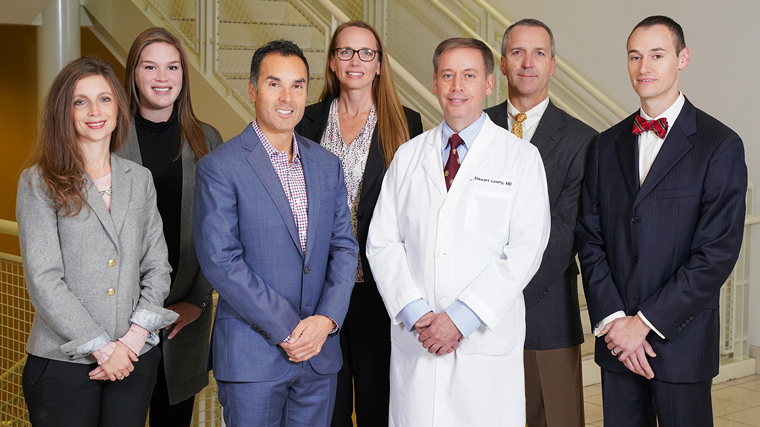 Request an Appointment
For more information about the services provided at Miami County Surgeons, and to make an appointment with one of our providers, call us at (937) 332-8777(937) 332-8777.
We have options for both in-person and video visits, and our providers can help determine which option is right for you.
Online Physician Ratings
Read and write provider ratings online.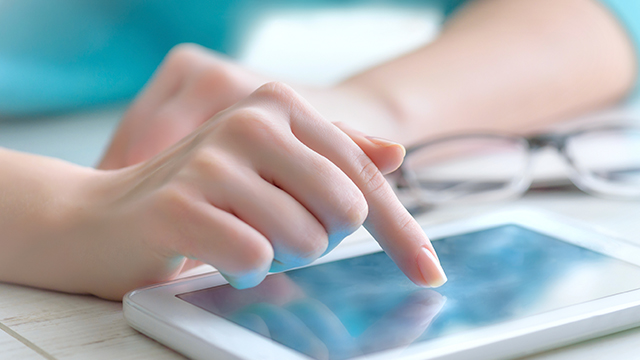 Connect with Us
Activate your free MyChart account today for secure, online access to your health information anytime.
Sign up for MyChart.