Advanced Practice Providers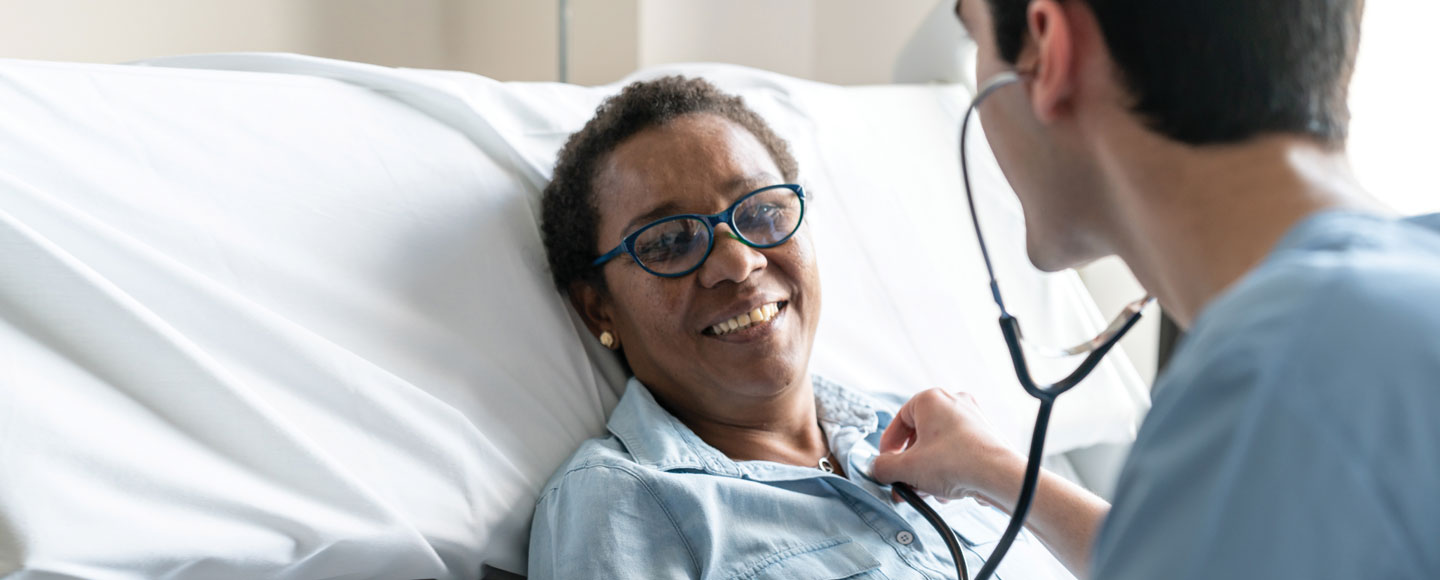 Advanced Practice Providers (APPs) are a growing presence in the Premier Health family, and in patient care overall. These dedicated, highly-trained and skilled professionals substantially forward care in a way that is comprehensive, convenient, and cost-effective for our patients.
APPs include Advanced Practice Registered Nurses (APRN) and Physician Assistants (PA). Premier Health employs more than 600 APRNs and PAs working in a variety of settings. APRNs and PAs are masters or doctoral-prepared professionals who have been certified to function at an advanced level. These advanced-level providers have a unique opportunity to make a positive impact at Premier Health.
Specialty Options Available to Advanced Practice Providers at Premier Health
Premier Health relies greatly on its advanced practice providers to deliver quality patient care. There are a number of specialty options in which advanced practice providers (APP) can practice.
APPs are projected to be key to health care delivery into the future. The need for qualified advanced practice providers is greater than ever. According to most projections:
By 2014, approximately 25 percent of all physician jobs will be unfilled within the United States
There will be a shortage of 150,000 advanced practice providers by the year 2025
Baby boomers number approximately 78 million, and are likely to be the largest consumers of medical care by the year 2035.
Profiles
Learn more about advanced practice providers at Premier Health.
Requirements
The advanced practice nurse is permitted to function in the provision of services to patients within his or her designated patient population(s).
Credentialing
Premier Health welcomes new members to our care team at every level.
Professional Development
The Premier Health Shared Governance Model includes and active Advanced Provider Council.
Continuing Education
Advanced Practice Provider Committee provides quarterly educational opportunities with emphasis toward APP clinical practice
Student Clinical Placement Program
The Advanced Practice Providers Student Clinical Placement Program assists APPs in obtaining the necessary clinical hours for graduation.