Customized Joint Replacement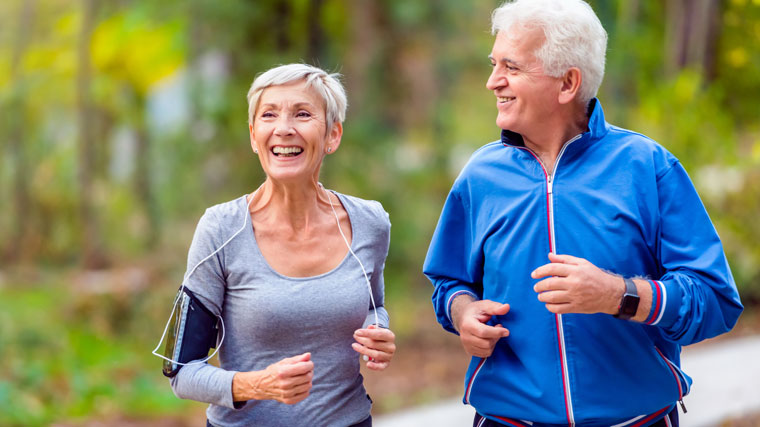 Premier Health surgeons are customizing orthopedic treatments for patients with two new robotic arm-assisted joint replacement technologies. Mako SmartRobotics™, offered at Miami Valley Hospital North for hip and knee replacement, and Zimmer Biomet's ROSA® Knee, offered at Atrium Medical Center, Miami Valley Hospital North, and Miami Valley Hospital South for knee replacement are transforming the way total knee, partial knee, and total hip replacements are performed.
"These advancements in joint replacement surgery provide detailed information on a patient's anatomy for treatment plans that are specific to each person," says Richard Davis, II, MD, orthopedic surgeon at Atrium Medical Center and Premier Orthopedics.
Mako SmartRobotics™
Mako SmartRobotics™ combines three key components into one platform: 3D CT-based planning, AccuStop™ haptic technology, and insightful data analytics. The 3D CT-based software reveals each patient's unique characteristics and helps the surgeon create an individualized joint replacement surgical plan before surgery.
"The Mako technology ensures the surgeon's plan is executed in the surgery, thus obtaining an improved and intended result," says Chad Weber, DO, orthopedic surgeon at Miami Valley Hospital North and Orthopedic Associates of S.W. Ohio.
The surgeon can make any necessary adjustments while directing the robotic arm. The AccuStop™ technology guides the surgeon to cut precisely what's planned for each patient.
"This can mean that greater soft tissue protection is possible, compared to manual techniques," says Dr. Weber. "It also has the potential to mean less post-operative pain, decreased need for pain medication, quicker return of a functional knee range of motion, and shorter hospital stays."
ROSA® Knee
The ROSA® Knee uses data collected before and during surgery to inform the surgeon of any details related to a person's unique anatomy that might affect the implant fit and balancing of the knee. Surgeons can then personalize the placement of the new knee.
"A series of X-rays can be used to create a three-dimensional model of a patient's knee anatomy that helps the surgeon plan the specifics of the knee replacement prior to surgery," says Dr. Davis. "The surgery is similar to traditional knee replacement, but with a robotic assistant that is guided by the surgeon. If a leg moves even a fraction of an inch, the robot detects it and adjusts accordingly. This increases the precision of the surgery."
The combination of skilled surgeons and advancements in technology can lead to a better surgical experience for our patients, Dr. Davis adds.
Back to the Spring 2021 issue of Feel Good magazine.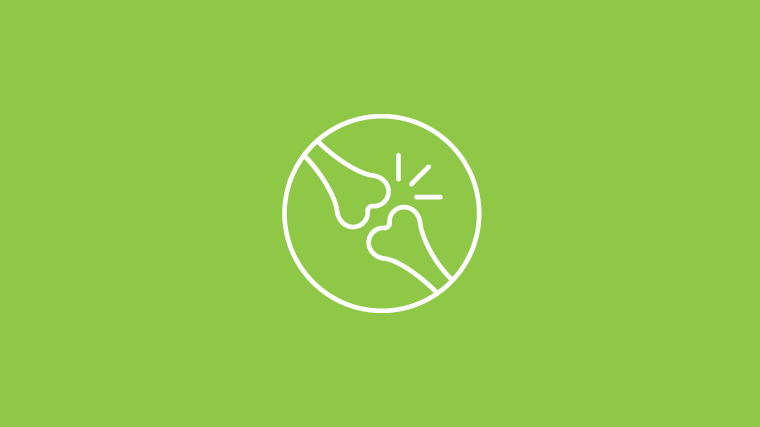 Are You a Candidate for Joint Replacement?
An orthopedic surgeon can help you determine your best treatment.
Find a Physician