The Official Sports Medicine Team Of Wright State University
The Premier Health sports medicine team proudly serves as the official sports medicine provider for the Wright State University Raiders. We partner with the WSU athletics program to support athletes in injury prevention, treatment, and recovery.
Meet the WSU Sports Medicine Team Physicians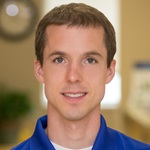 Paul A. Krebs, MD
Accepting New Patients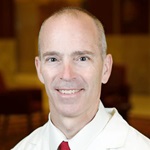 Matthew W. Lawless, MD
Accepting New Patients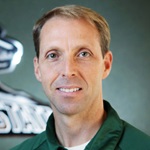 Corey Ellis, MD
Accepting New Patients
Get In the Stretch Of the Game With Premier Health
As the Premier Health Sports Medicine Team cares for Raider student-athletes, we also care for fans, recreational athletes, and fitness-minded people like you.
In this video, Raider athletes encourage you to join them in the Premier Health Stretch of the Game. That is, to incorporate stretching, like they do, in your fitness routine to loosen up and lower your risk of injury.
We offer the following to help guide you in making stretching a part of your fitness routine:
Before you begin a fitness routine, talk with your primary care provider.