Paul Krebs, MD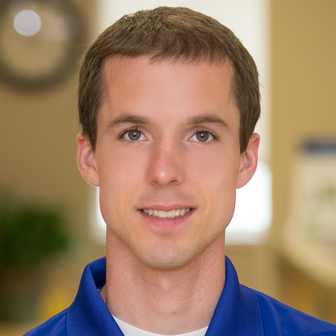 Dr. Paul A. Krebs graduated from Wright State University Boonshoft School of Medicine. He completed the Wright State University family medicine residency program and The Ohio State University primary care sports medicine fellowship program. Dr. Krebs is board certified in sports medicine and practices with Premier Orthopedics. He has a special interest in interventional ultrasound procedures, platelet rich plasma (PRP) injections, and the care of endurance athletes.
Matthew Lawless, MD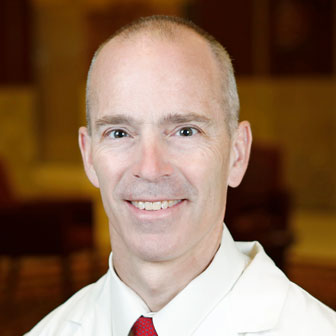 Dr. Matthew Lawless is a graduate of the University of Louisville. He did an internship in general surgery and a Residency in Orthopaedic Surgery through Wright State University. He also completed a Fellowship in Sports Medicine at Methodist Sprots Medicine in Indianapolis.
Dr. Lawless is certified by the American Board of Orthopaedic Surgery in orthopaedic surgery, and in the orthopaedic sports medicine subspecialty. He is fellowship-trained in sports medicine and focuses on all knee problems. Dr. Lawless serves as team physician for Wright State University Athletics and Fairborn High School.
Cory Ellis, MD