Senior Services
Premier Health's senior education and support services help older adults improve their quality of life.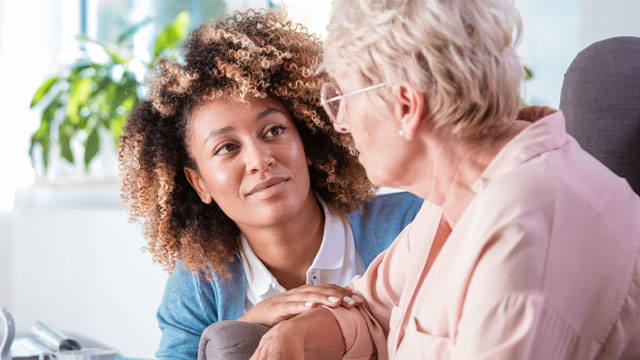 As you or a loved one get older, we're committed to helping you maintain your health, independence, and best quality of life.

To help meet the unique needs of seniors, our emergency centers have all achieved Geriatric Emergency Department Accreditation. This distinction means we provide the necessary expertise, equipment and personnel to ensure optimal care for older adults.

Miami Valley Hospital offers two programs specially dedicated to helping seniors who are inpatients receive the most appropriate care.

We also offer independent senior living, extended care facilities, and an array of additional programs and services that meet the unique needs of older adults.
Locations
Find Premier Health locations offering Senior Services.
View Locations
Providers
Find providers credentialed at a Premier Health hospital to provide Senior Services.
Learn more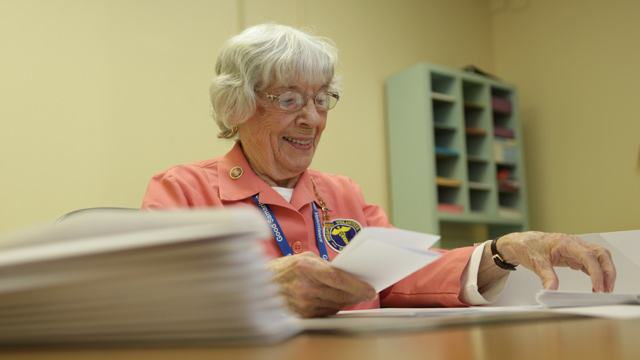 Become a Volunteer
Our volunteers provide a personal touch that improves the quality of care our patients receive.
Learn more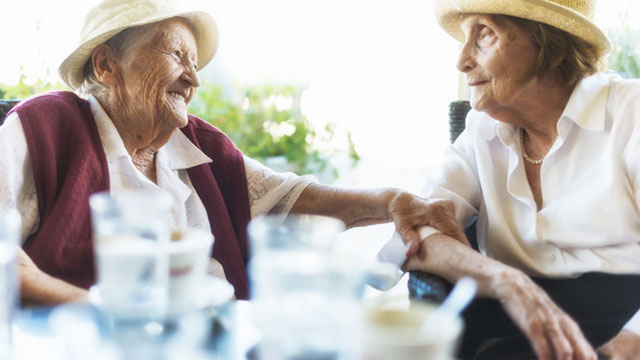 Older and Wiser
After years of giving to others it's time to focus on your needs with health information that can help you thrive.
Explore now