Primary Care
Premier Health's primary care professionals care for you and your family at every stage of life.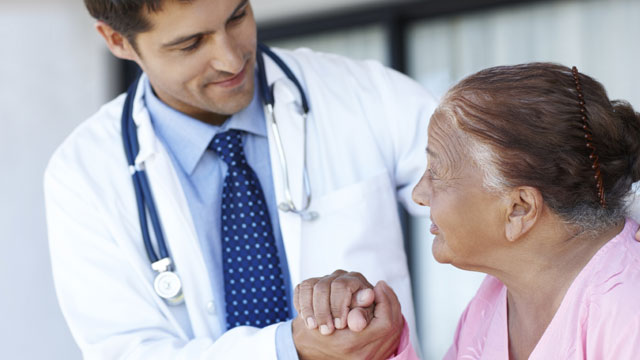 Premier Health's primary care network reaches beyond to deliver quality medical services to you and your family. Our primary care doctors, physician assistants, and advanced practice nurses will see you and your loved ones through illnesses and injuries, and help you live a more healthy and thriving life. And since your family's health care needs don't always fit into the usual business day, our after hours care offices are open evenings and weekends. We're here when you need us.
The Premier Health network of primary care physicians and advanced practice providers is here to serve you and your family, with comprehensive health care at every stage of life.
Premier Health primary care practices are located throughout Southwest Ohio. You can schedule an appointment with Premier Physician Network's primary care providers online or by calling (855) PREMIER (773-6437)(855) PREMIER (773-6437). We have options for both in-person and video visits, and our providers can help determine which option is right for you. We want to make it as easy as possible for you and your family to fit the health care you need into your busy lives.
Locations
Find Premier Health locations offering Primary Care services.
View Locations
Providers
Find providers credentialed at a Premier Health hospital to provide Primary Care services.
Learn more
Practices
Premier Physician Network has Primary Care practices throughout Southwest Ohio.
View Practices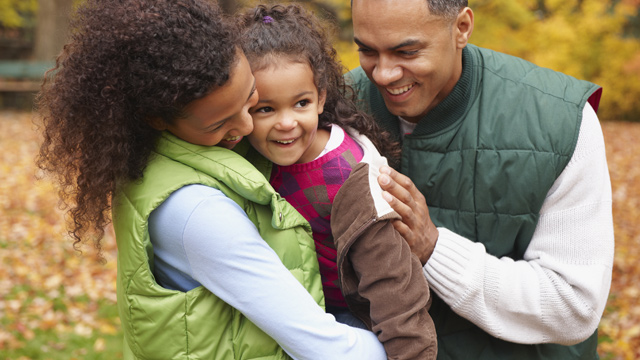 Find a Doctor Who's Right For You
Choose a primary care provider and specialists with the knowledge and experience you need, close to home or work.
Search now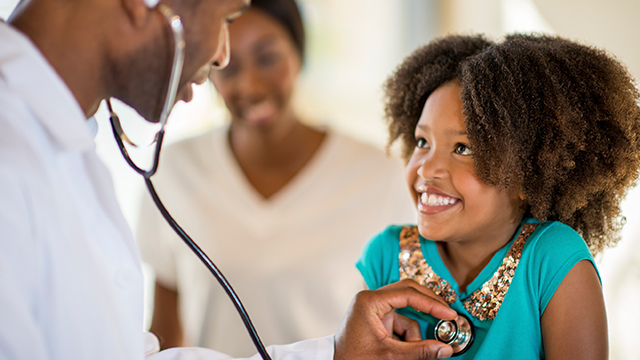 Schedule Your Appointment Online
Whether you're new to Premier Physician Network or a returning patient, make an appointment now with a primary care provider.
Schedule now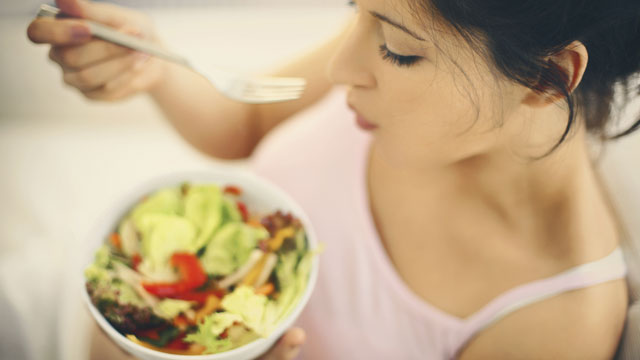 Women. Wisdom. Wellness.
We offer reliable health information and support from a community of others who understand. Article topics include the importance of emotional health, how to get help, and how to be a help to loved ones.
Learn more