Premier Gastroenterology Specialists is here to make sure you get the personalized treatment you deserve for all your gastrointestinal illnesses.
Our practice (formerly known as Digestive Specialty Care) has been serving Troy and surrounding communities since 1994. For more than 20 years, we have been focused on the diagnosis, prevention, and treatment of GI tract and digestive system diseases and disorders.
Don't let your quality of life suffer because of digestive problems. No matter how big or small the problem, if something doesn't feel quite right, make an appointment at our convenient Troy location. Our qualified specialists can evaluate the issue and help you manage your symptoms. Catching problems early can make treatment much more effective.
Our patients are encouraged to sign up for Premier Health's MyChart, to have access to their personal medical information and interact online with our medical office team
The MyChart link currently goes to medical records. Please correct the link to go to MyChart.
For your convenience, our fax number is (937) 440-4227(937) 440-4227.
Hours of Operation:
8 a.m. to 4:30 p.m. Monday through Friday
Request an Appointment
For more information about the diagnosis and treatment of a condition at Premier Gastroenterology Specialists, and for a referral to one of our providers, call (937) 440-9292(937) 440-9292.
We have options for both in-person and video visits, and our providers can help determine which option is right for you.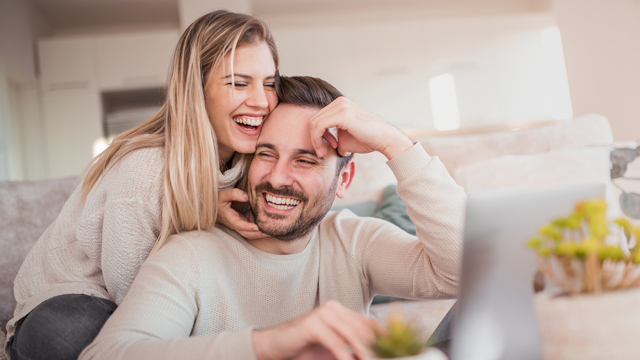 Premier Gastroenterology Specialists
Premier Gastroenterology Specialists is accepting new patients. We are proud to provide high quality, high value health care services to our patients and their families.
Learn more.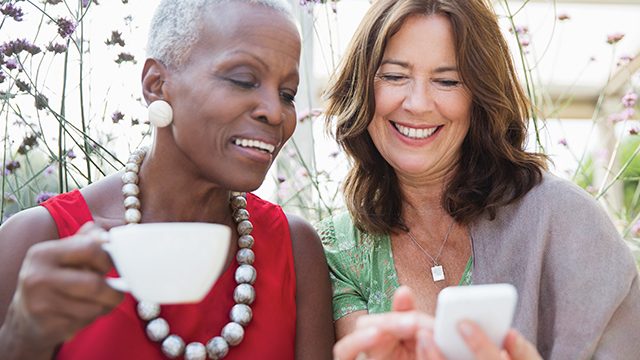 Fight Colon Cancer
Premier Gastroenterology Specialists offers free pre-colonoscopy telephone interviews and evaluations to qualifying patients ages 50 to 75.
Learn more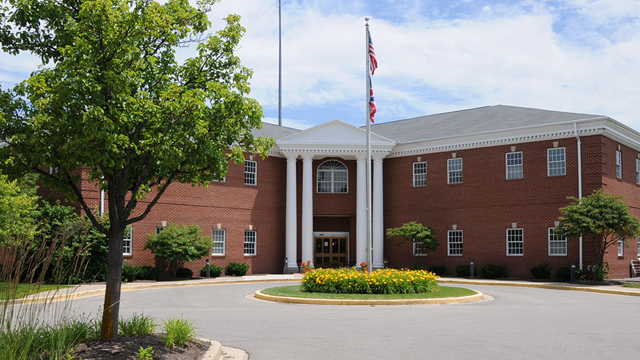 New Tipp City Location
We are now accepting patients at Hyatt Surgery Center.
Learn more.