Premier Blood and Cancer Center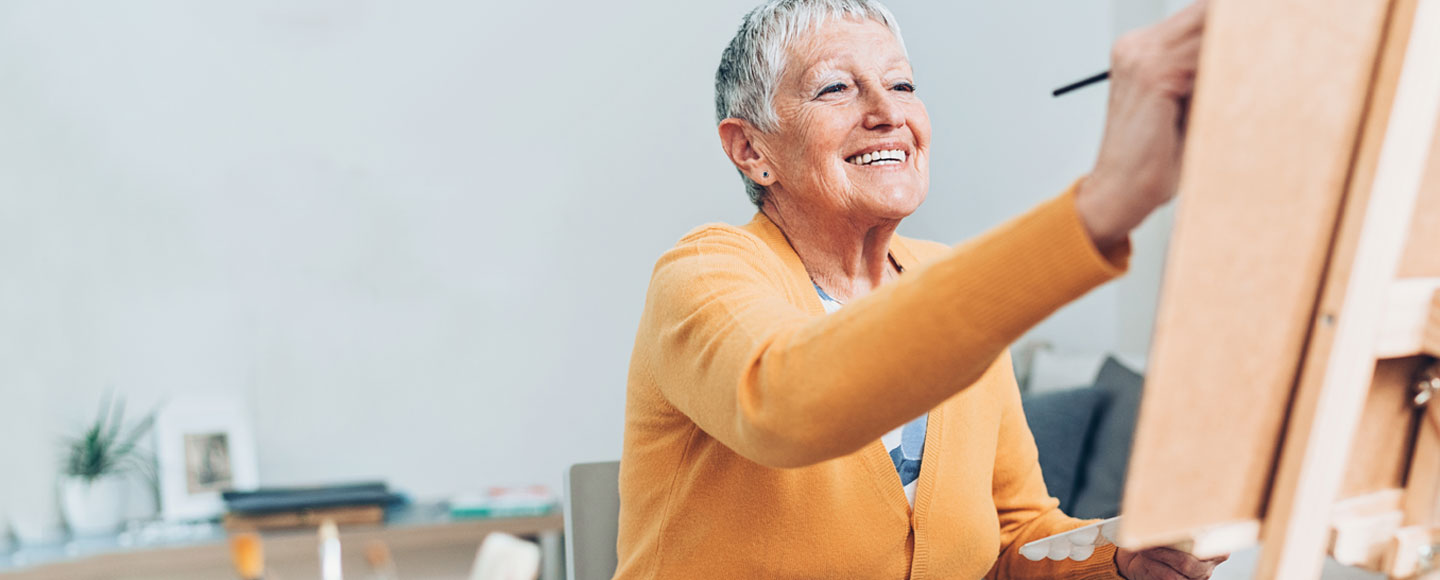 Our team at Premier Blood and Cancer Center provides comprehensive care throughout Southwest Ohio to patients with cancer and blood disorders.
Our medical oncologists and hematologists use a variety of advanced therapies, treatments, and procedures as they collaborate with other specialists to bring you the individualized care you need.
Premier Blood and Cancer Center is a leader in using Electronic Medical Records. Our patients are encouraged to sign up for MyChart, a confidential, web-based messaging system for convenient communication with your health care provider.
Request an Appointment
For more information about all the services we provide or to make an appointment, please call our office at (937) 276-8320(937) 276-8320, 8 a.m. to 5 p.m., Monday through Friday.
We have options for both in-person and video visits, and our providers can help determine which option is right for you.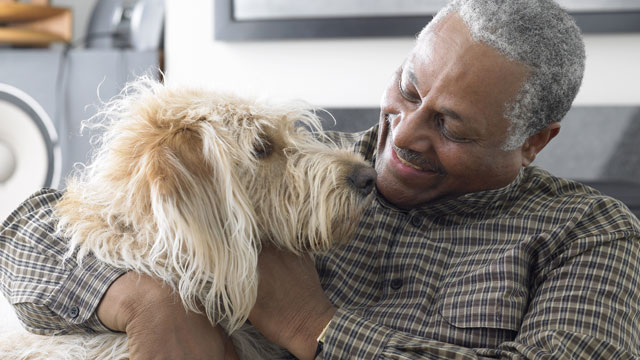 Premier Blood And Cancer Center
We are proud to provide high quality, high value health care services to our patients and their families.
Make An Appointment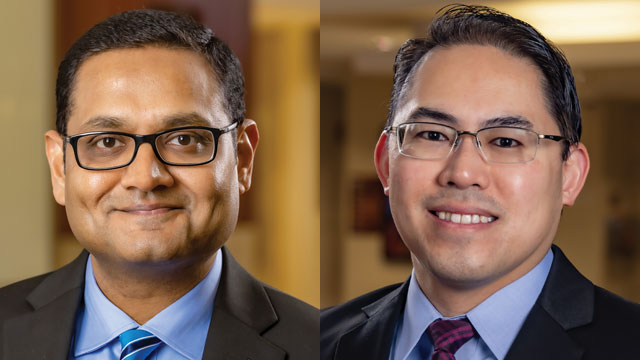 Meet Our Providers
Piyush V. Patel, MD, and Joseph R.H. See, MD, are experienced specialists who care for patients with cancer and blood disorders.
Learn More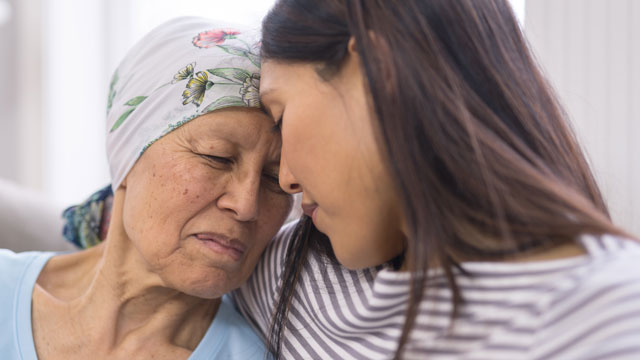 Comprehensive Hematology/Oncology Care
We use chemotherapy and other medications to treat many cancer types, as well as blood disorders such as anemia, hemophilia, and more.
Learn More