Senior Independent Living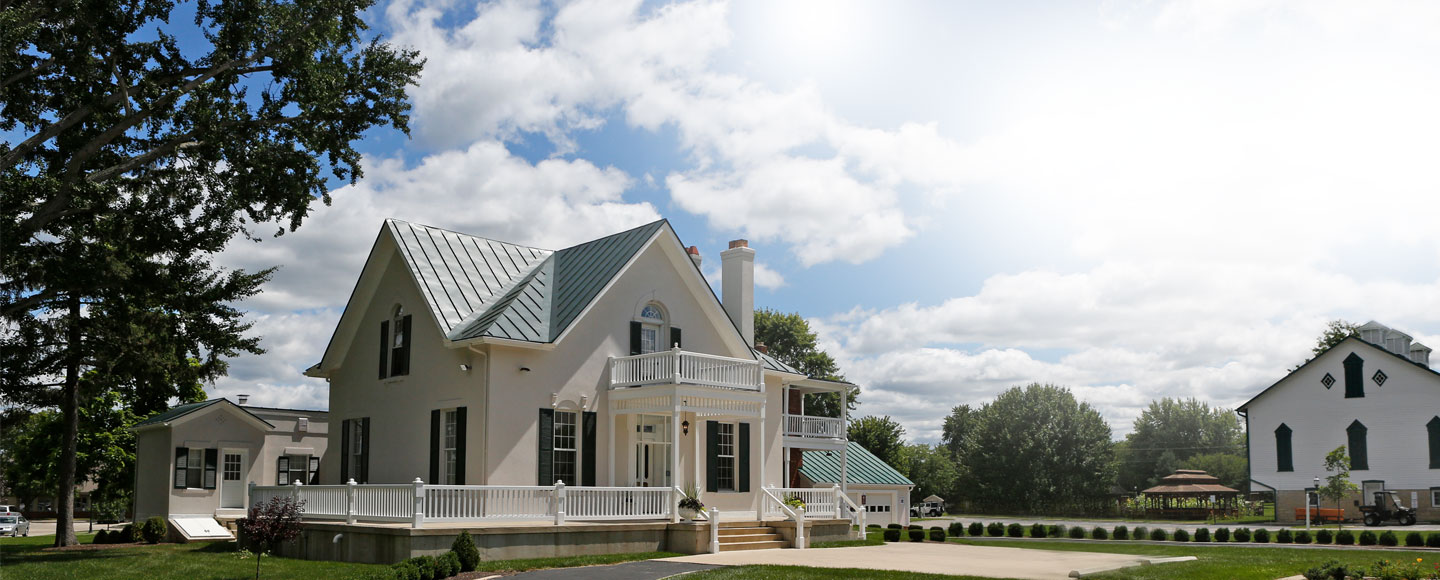 SpringMeade Residence
Premier Health offers seniors an affordable lifestyle of independence in the maintenance-free coach homes of SpringMeade Residence – on the beautiful, secure campus of SpringMeade Retirement Community, near historic Tipp City, Ohio.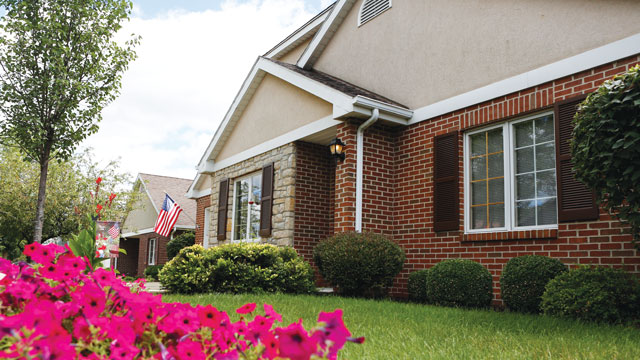 Choose Your SpringMeade Coach Home
SpringMeade Residence offers maintenance-free living in lovely two- and three-bedroom coach homes. See floor plans and photos.
Explore This Community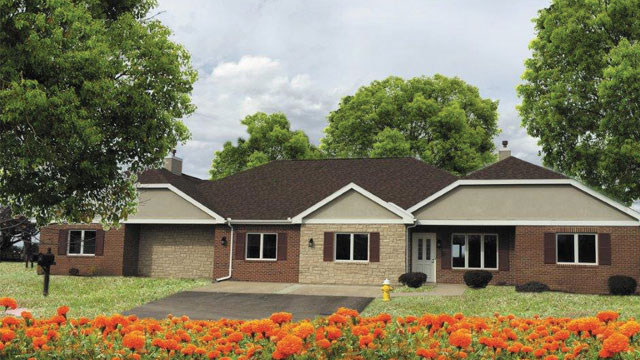 Family-Style Living With Assistance - SpringMeade
SpringMeade Retirement Community's Marigold House offers seniors companionship, privacy, and assistance with daily living in a beautiful home.
Explore This Community