UVMC Outpatient Care Center South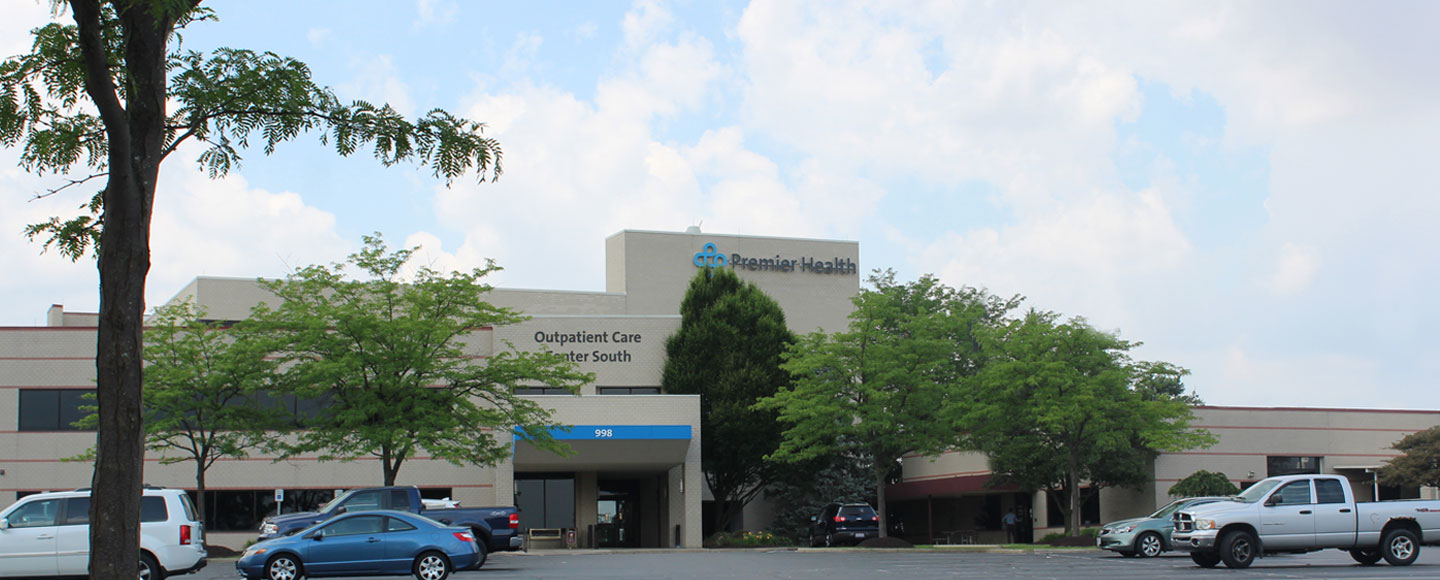 998 S. Dorset Road, Troy, OH 45373
If you live in or near Troy, the Upper Valley Outpatient Care Center South provides care that's close to home. Many Premier Physician Network practices have offices at the center. You'll also find comprehensive lab services and imaging services, as well as physical and occupational therapy.
If you work in the area, you'll benefit from our occupational health services, including treatment and follow-up care for on-the-job-injuries, pre-placement physicals, drug screens, and wellness/health screenings. Our therapeutic pool, work simulation program and Work F.O.R.C.E. industrial rehabilitation program prepare injured workers to return to their job.
Premier Health Services at this location:
Premier Health Practices at this location: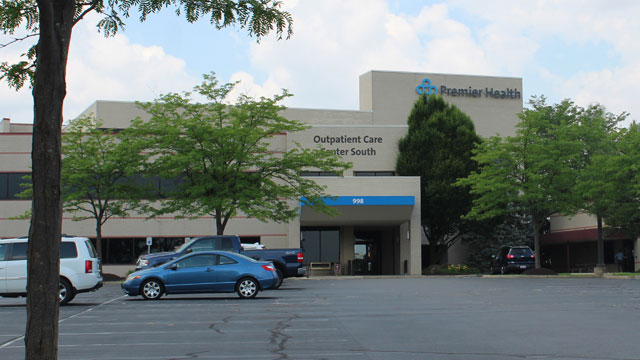 Troy, OH
Upper Valley Family Medicine at UVMC Outpatient Care Center South
998 S. Dorset Road, Suite 301, Troy, OH
(937) 339-6668 Fax
Office hours at 998 S. Dorset Road
Monday through Friday: 7 a.m. to 5 p.m.
Providers at this location:
Leah R. Gale, APRN, CNP, FNP
Irina Gendler, MD
Catherine Kiley, DO
Misty Manuel, APRN-CNP, AGNP-C