Current Residents
Meghan Miller (Strickling)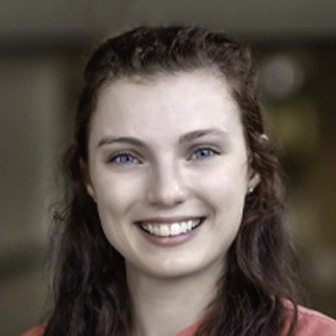 Hometown: Bellville, OH
College of Pharmacy: Cedarville University
Professional Interests: Hematology/Oncology, Critical Care, and Emergency Medicine
Why this Program: Coming back to the place that introduced me to hospital pharmacy as a student was a no brainer. Miami Valley Hospital is a Level I Trauma Center, 3b NICU, comprehensive stroke center, and an antimicrobial stewardship center of excellence. The preceptors at this institution equip residents to practice with excellence and become valuable members of the health care team and providers of patient care.
Post-Residency Plans: Following residency, I plan to become board certified and work as a clinical pharmacist in the acute care setting.
Andrew Murray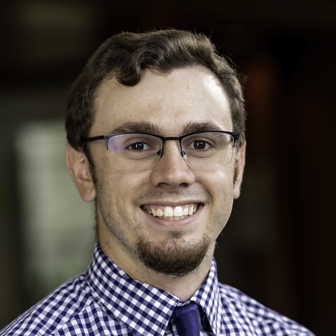 Hometown: Lancaster, Ohio
College of Pharmacy: University of Findlay
Professional Interests: Critical Care, Infectious Diseases and Emergency Medicine
Why this program: Miami Valley Hospital is the most experienced Level I Trauma Center in the Dayton area allowing me to gain experience treating the most critically ill and injured patients. The wide variety of acute care rotations will allow me to work on getting comfortable with being uncomfortable and making high level clinical decisions with the health care team. Being the largest hospital in the region, the pharmacy team is deliberate in integrating the residents into their team. The welcoming atmosphere and willingness to share knowledge by the pharmacists made Miami Valley Hospital an easy choice for me.
Post Residency Plans: I plan to become board certified and either pursue a PGY2 in one of my areas of interest or work as a clinical generalist.