Health Psychology Associates is not a traditional mental health practice. We specialize in assessing the cognitive and emotional needs of patients with a variety of medical conditions.
We specialize in cognitive evaluations for dementia, concussions, and traumatic brain injuries. Our expertise lies in providing neuropsychological evaluations and clinical psychological evaluations to assess various neurologic and other serious medical conditions.
Request for an Appointment
For more information about the diagnosis and treatment of a condition at Health Psychology Associates, and for a referral to one of our providers, call (937) 208-2554(937) 208-2554.
We have options for both in-person and video visits, and our providers can help determine which option is right for you.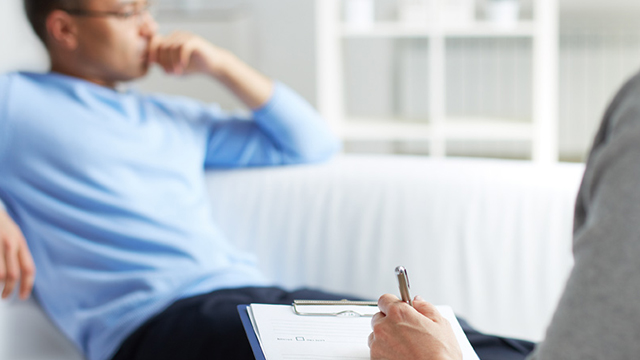 Providing High Quality Care
We are proud to provide high quality neuropsychological, bariatric and spinal cord stimulator assessments. Physician referral is required.
Learn more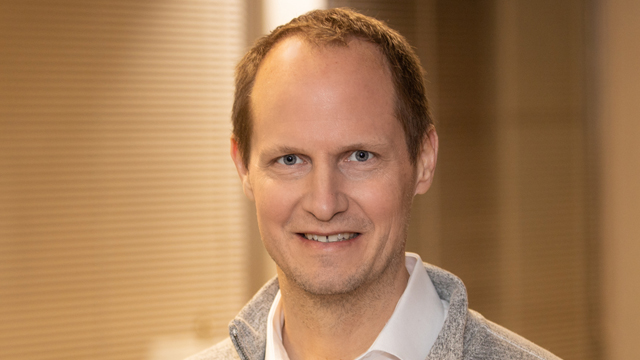 Introducing Nicholas A. Doninger, PhD, ABPP
Dr. Doninger is fellowship trained in neuropsychology. His specialty areas include dementia and mild cognitive impairment.
Learn more.