At Greater Dayton Cardiothoracic and Vascular Surgeons, you'll receive personalized care and quality time from our physicians and staff. We take the time to understand your needs so that you will receive the most effective care available. We've been in practice for over 20 years, delivering outstanding community care to the Greater Dayton area. Our attentive and highly skilled physicians have the experience you deserve.
Our caring and courteous support staff works hard to fulfill your needs. We pay special attention to all details of your visit, including medication refills, return phone calls, test scheduling, and more. Our patients come first and it shows, thanks to our high success rates and satisfied customers.
Most of our patients can be seen within seven days of initial contact. All incoming calls are answered directly by our staff members—we have no automated service. This kind of personalized care is what differentiates us from the rest. In the warm, caring environment of Greater Dayton Cardiothoracic and Vascular Surgeons, you and your family will receive the most up-to-date treatment options available.
Request an Appointment
For more information about the diagnosis and treatment of a condition at Greater Dayton Cardiothoracic and Vascular Surgeons, and for a referral to one of our providers, call (513) 424-6565(513) 424-6565.
We have options for both in-person and video visits, and our providers can help determine which option is right for you.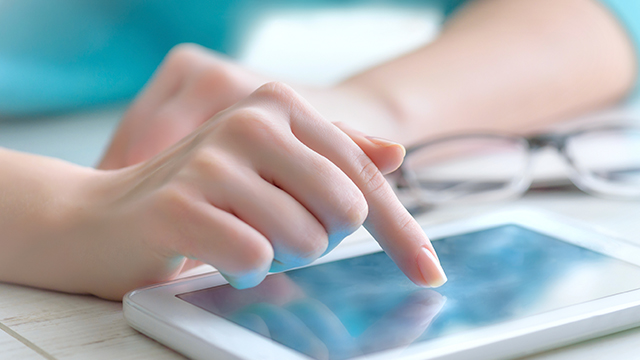 Connect with Us
Activate your free MyChart account today for secure, online access to your health information anytime.
Sign up for MyChart.