Do I REALLY Need a Colonoscopy?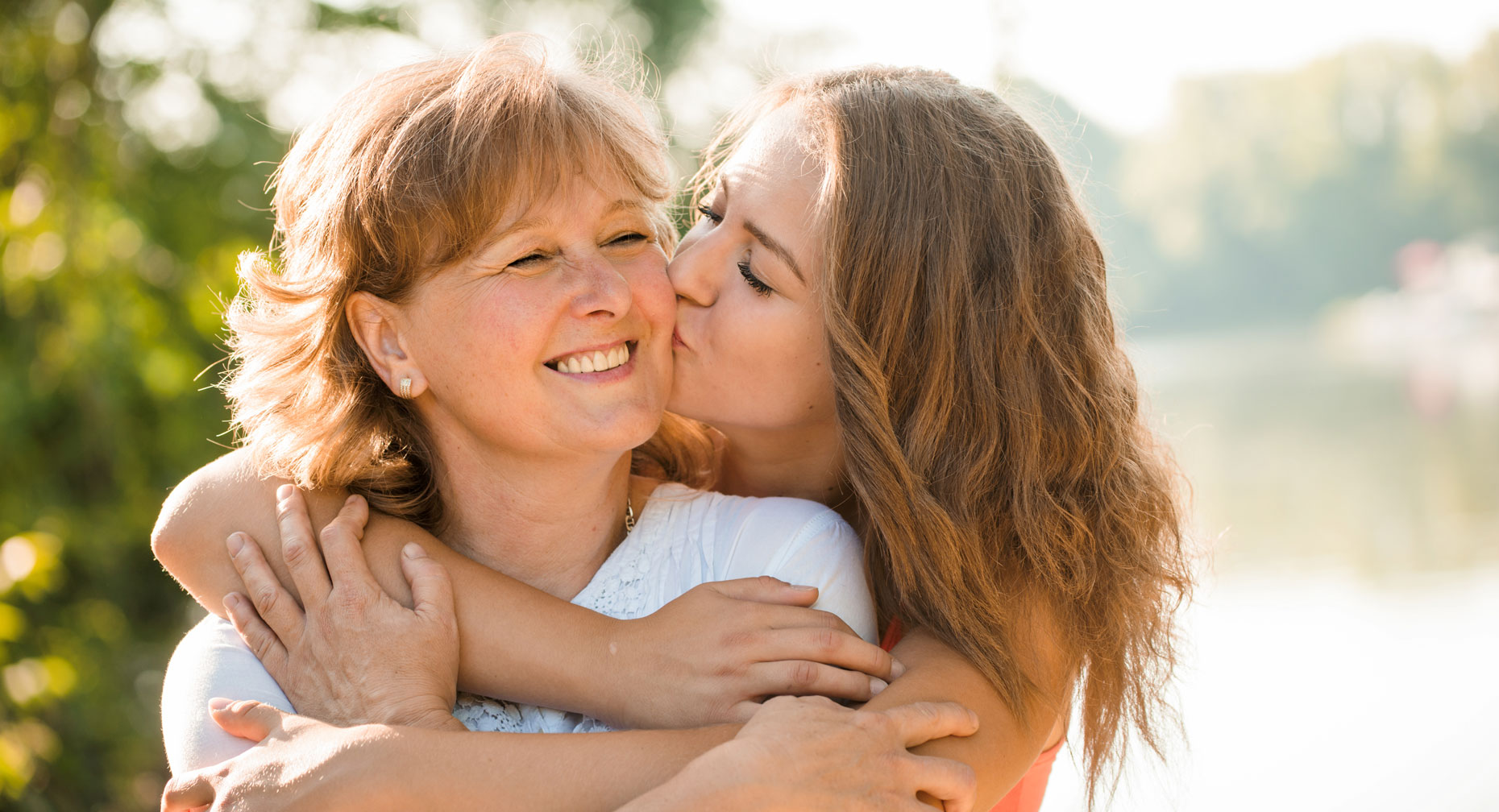 Find Your Perfect Match
Answer a few questions and we'll provide you with a list of primary care providers that best fit your needs.
You celebrated your 45th birthday looking not a day over 40. Congratulations. But it's still time to schedule a screening colonoscopy. That's because, frankly, your colon is actually 45 years old, and early colorectal cancer is not going to send you any notices that it has been at work.
That's also why a screening test called a colonoscopy is so valuable in finding cancer early. It allows your doctor to examine your entire rectum and colon and to remove or treat abnormal tissue.
"Colonoscopy is the best defense we have against colorectal cancer, which is the second-leading cause of cancer death in the U.S.," says Fayez Abboud, MD, gastroenterologist (digestive tract specialist) with Premier Gastroenterology Specialists.
In fact, the fact that more people are getting a colonoscopy is believed to be partly responsible for a decline in the incidence of deaths from colorectal cancer in Ohio, says Dr. Abboud. Death rates fell 21 percent for men and 14 percent for women between 2005 and 2014, says the Ohio Department of Health.
What Happens in a Colonoscopy?
During this test, your doctor will use a thin, flexible, lighted tube with a tiny video camera on the end to view the inner lining of your rectum and colon. You will have medicine to make you sleep and keep you comfortable during the procedure.
The scope's camera sends pictures to a monitor so the gastroenterologist can see areas with bleeding or polyps, small tissue growths.
Anyone with risk factors such as Crohn's disease or ulcerative colitis should also get a colonoscopy, says Dr. Abboud.
Your doctor can send small cutting instruments through the scope to remove polyps so they can be tested for cancer cells. If you have had rectal bleeding, your doctor can look for the source and may use drugs or heat treatment to seal and heal the bleeding area.
"No other procedure allows us to detect polyps in the entire colon and remove them at the same time," Dr. Abboud says.
Who Should Get a Colonoscopy?
Your doctor may recommend a colonoscopy to find out what's causing symptoms such as changes in bowel activity, belly pain, rectal bleeding or unexplained weight loss. The test is equally valuable as a screening tool if you have no symptoms at all.
The American Cancer Society and Dr. Abboud agree that everyone age 45 or older — even those with no symptoms or family history of colorectal cancer or polyps — have a screening colonoscopy.
"Colonoscopy is the best defense we have against colorectal cancer"
"If you have a family history of polyps or colon cancer, you need to start at a younger age," he advises. "Since early colorectal cancer often has no symptoms, screening is the most effective way to remove polyps to prevent colon cancer before it starts. Colonoscopy also detects early colorectal cancer. Early detection is the key to surviving this type of cancer."
If you have a normal screening and you have no family or personal history of polyps or colorectal cancer, Dr. Abboud says most doctors recommend that you wait 10 years for your next colonoscopy. If you have a normal screening with family or personal risk factors, he advises another screening in five years.
If your colonoscopy reveals cancer, your doctor will refer you to a cancer specialist for further treatment.
How Long Does a Colonoscopy Take?
The typical colonoscopy is over in less than an hour. But you'll start the day before to empty all fecal matter from your colon so your doctor can get the clearest view of the colon lining. The day before your procedure, you will take in only liquids and also drink a laxative to cleanse your entire bowel. "We now have laxative preparations that are smaller in volume and are easier to take," he says.
Be sure to talk with your doctor about planning the colonoscopy in a way that works best for you and your lifestyle, says Dr. Abboud. "We have flexibility in scheduling days, hours of the day and location."
On the day of the procedure, plan to arrive about an hour before your scheduled time. The colonoscopy itself generally takes 30 to 45 minutes, unless you have a large number of polyps to be removed. Recovery takes another hour. Altogether, the outpatient visit takes three to four hours.
You will need someone to drive you home as your sedation gradually wears off. Your doctor will advise you to take it easy and not to drive for 24 hours. In most cases, you can now eat what you like. Your doctor will let you know if you need to follow special instructions.
It may take a few days to get results of tissue samples or polyps removed during your procedure.
Find Your Perfect Match
Answer a few questions and we'll provide you with a list of primary care providers that best fit your needs.
Source: Fayez Abboud, MD, Premier Gastroenterology Specialists; American Society for Gastrointestinal Endoscopy; American Cancer Society; National Institute of Diabetes and Digestive and Kidney Diseases; MD Anderson