Scott's Story: Being the 100th Patient Was Truly His Lucky Day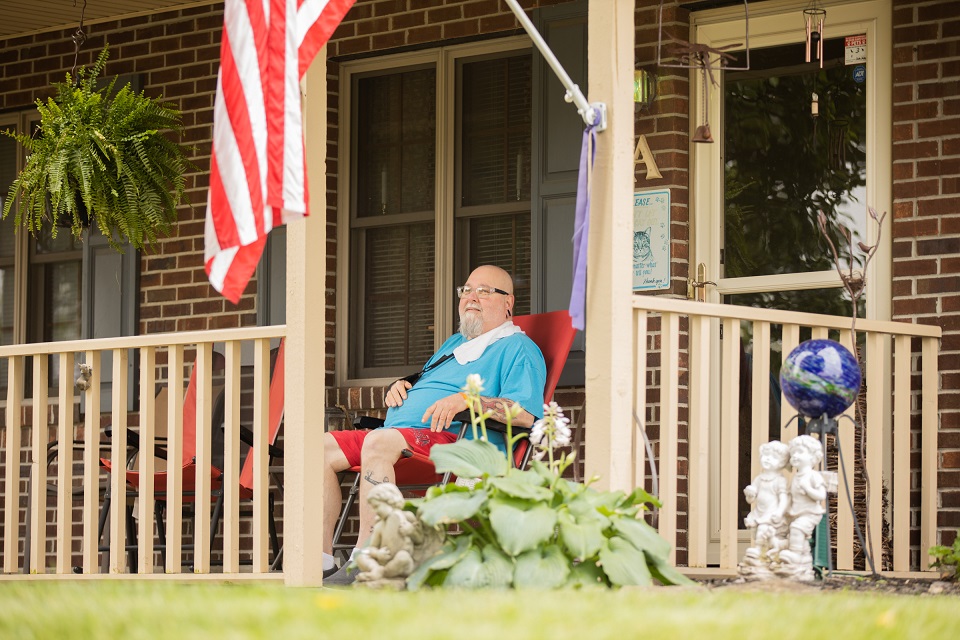 When Scott Sales sought medical treatment for respiratory problems, he never thought he'd end up in a heart catheterization lab, let alone become a milestone patient for the Upper Valley Medical Center (UVMC) Level II Catheterization Lab.
In spring 2019, the Troy resident became the 100th patient in the lab, which opened July 30, 2018.
After a successful procedure that included placement of stents, red heart-shaped balloons were brought to his room, along with a cart accompanied by a couple of staff members.
"They said the 50th, and now the 100th, patient in the new cath lab were being recognized by the cart, with staff giving out treats on all floors. On that day, it was in my honor," Scott says. "I thought that was just so special."
The procedure and celebration followed a couple of weeks of medical issues such as shortness of breath for Scott, who visited the hospital's emergency department (ED) first on March 2 and again on March 14. That morning, he found himself gasping for air and headed to the emergency department when he felt as if he were suffocating.
After tests, the decision was made to monitor Scott in the hospital because of air exchange issues in his lower lungs. While talking later in the day to a doctor, Scott asked about an ED doctor's comment that day about signs of plaque in a coronary artery.
A test was arranged for the next morning. A couple of hours later, Aaron Kaibas, MD, Bryan King, MD, and nurse practitioner Susan Hoying, CNP, — all practicing with Premier Cardiovascular Institute— came into his room and told him the test was abnormal.
Scott was shocked. He recalls that Hoying "sat on the edge of my bed and held my hand and assured me everything was going to be OK."
Scott received the news on a Friday, with the procedures scheduled for the following Monday. "I was told I'd be watched on telemetry over the weekend. My pumper was only pumping 26 to 30 percent," he said. "At least I didn't have a heart attack first. Most people do."
Before the Monday procedures, five people came into his room. "They said they were the cardiac team in the lab and wanted to stop by and let me know what each one of them did," he recalls.
During the procedure by Palaniappan Muthappan, MD, Scott received three stents.
"Later that afternoon, who pops into my room? The five people who work up in the cath lab. They wanted to make sure I was OK," he says. "It was just the happiest, most loving, caring, compassionate group of people." The team visited again the next day before his release, Scott says.
He also had a visit from Tom Parker, UVMC president, after asking if he could speak to him about issues including insurance and his care. Parker shared that he, too, had personally experienced the cath lab's services after being a patient a few months earlier.
Scott says he couldn't say enough about his own care.
"I never felt one time that people didn't have time for me. I truly felt that all I had to do was say something and someone would be right there," he explains.
It was not an accident his heart issues were found during the ED visit, he said.
"God put me there or I would have ended up having a heart attack somewhere. And, the outcome would not have been so good," Scott says. "I praise the Lord and that team."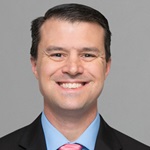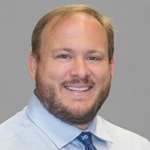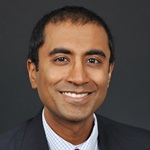 Contact Us
Every moment of your life depends on a strong, healthy heart. The Premier Health cardiology and vascular services team is here to help you, each beat of the way, with prevention, diagnostic, treatment, and rehabilitation services in our hospitals, outpatient centers, and medical offices across Southwest Ohio.