Mason High School Sports Medicine Team
Meet the Sports Medicine Team at Mason High School.

Christina Hare, MS, AT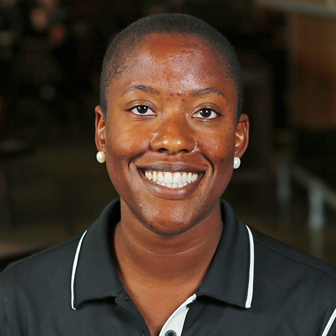 Christine Hare earned her undergraduate degree in health promotion at the University of Cincinnati. She also completed a master's degree in athletic training at Ohio University. She joined Premier Health in 2007. Like so many athletic trainers, Christine entered the field to help. "I enjoy helping athletes prevent, manage and recover from injuries," she said. Christine enjoys exercising in her spare time.
Contact Christina at harec@mason.k12.oh.us or (937) 748-3950(937) 748-3950, extension 4141.
Joseph Fahrnbach, AT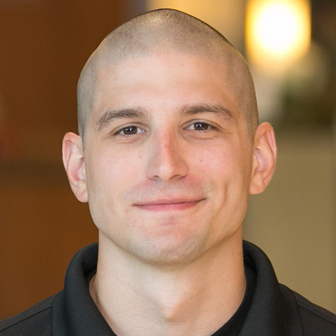 Joe graduated from the University of Cincinnati in 2014 with a Bachelor of Science degree. Prior to working at Premier Health Joe held an internship position with San Jose State University and USA Judo. Joe said he chose a career in athletic training because "I had multiple injuries from wrestling and martial arts in high school and college. Working with my athletic trainers and physical therapists made me realize I wanted to work in sports medicine." Joe is interested in film and martial arts. He joined Premier Health in 2016 and is currently an athletic trainer for Mason High School.

Timothy Linker, MD - Medical Director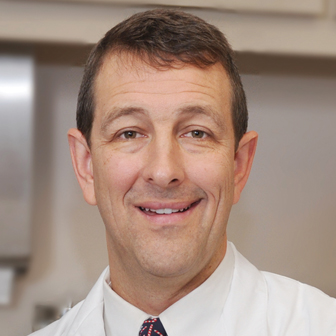 Dr. Timothy Linker received a degree in biology from Mt. Vernon Nazarene College and his medical degree from the Boonshoft School of Medicine at Wright State University. He completed his family practice residency at Miami Valley Hospital in Dayton, Ohio and went on to complete a sports medicine fellowship at Grant Hospital in Columbus, Ohio. Dr. Linker is the medical director for sports medicine at Atrium Medical Center and owns a sports medicine and family practice in Mason, Ohio.
Additional members of the Mason High School Sports Medicine Team.
Patrick O'Neal, CSCS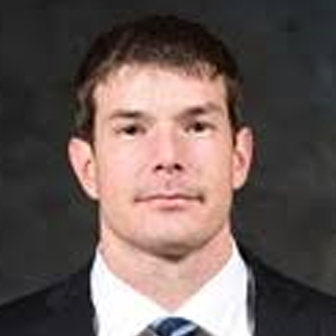 Peter Cha, MD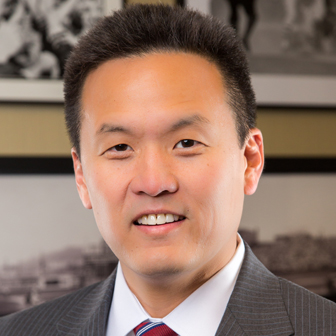 Timothy Kremchek, MD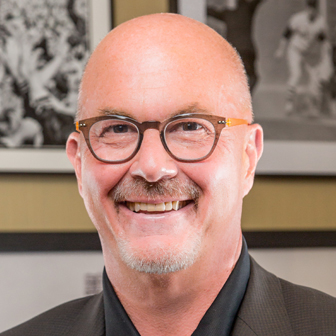 Andrew Razzano, DO