Atrium Medical Center Foundation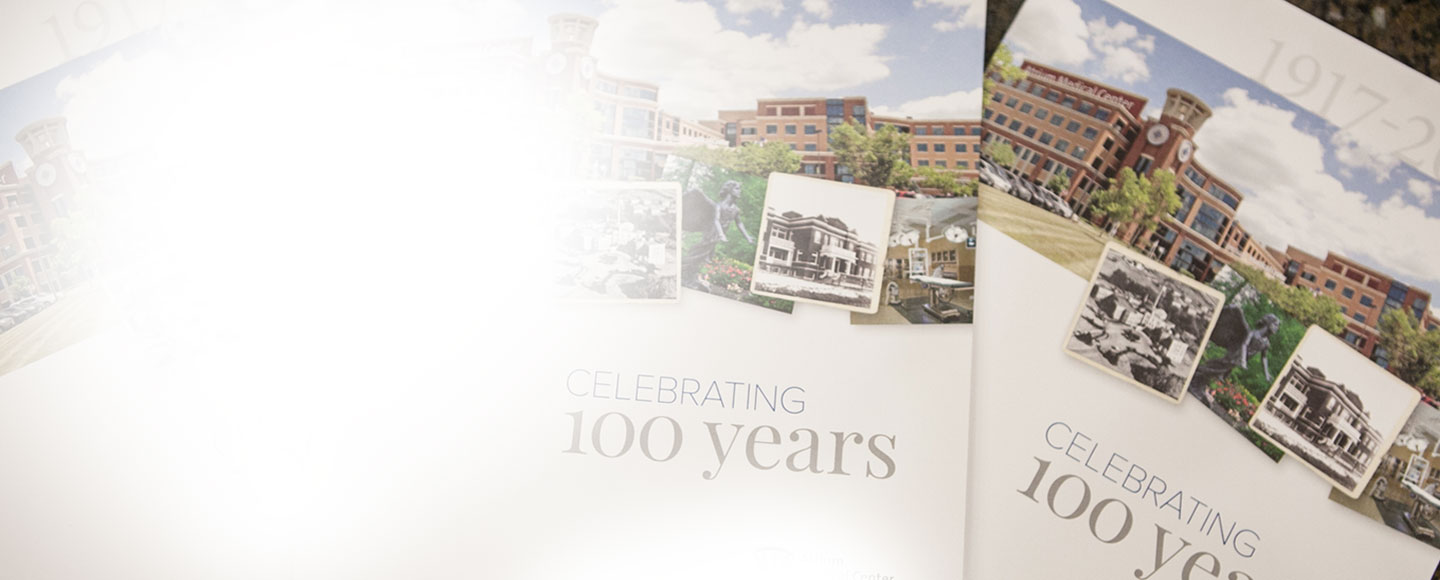 The mission of Atrium Medical Center Foundation is to develop charitable gifts and resources dedicated to building healthier communities in Southwest Ohio.
Our work is supported by generous gifts from:
Individuals
Families
Employees of Atrium Medical Center
Community groups
Foundations
Since 1984, the Foundation has raised millions of dollars for much-needed health care services, including the Heart Center at Atrium Medical Center and a wide range of hospital and community projects.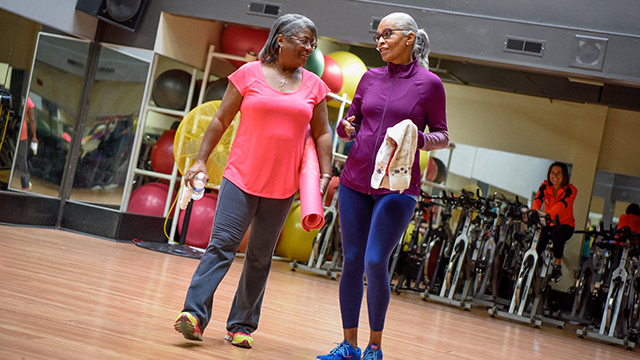 Join Us! Restore the Joy Of Movement
Your gift helps ease bone and joint pain.
Learn more.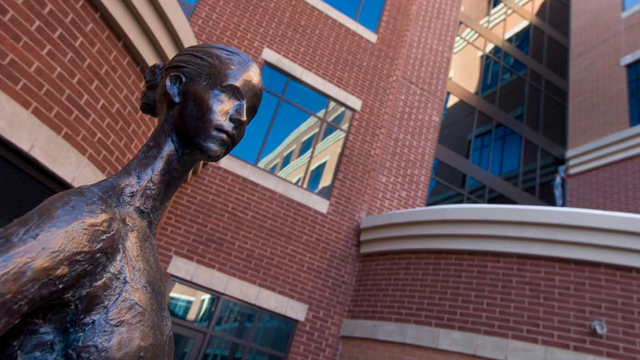 Donate Now
Make an online donation to support Atrium Medical Center programs.
Learn more.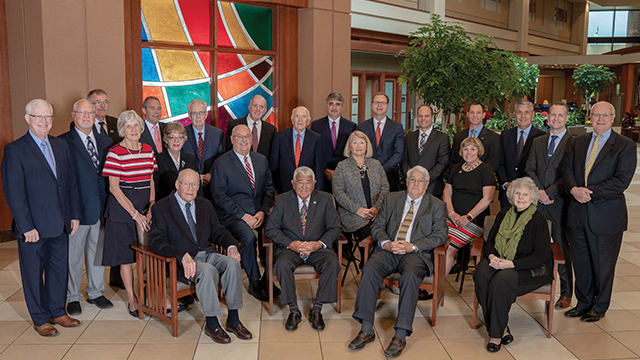 Our Team
Meet the Atrium Medical Center Foundation team.
Learn more.