Premier Pulse
Volume 9, Issue 5 – May 2022
Does Compassion Pay, Literally?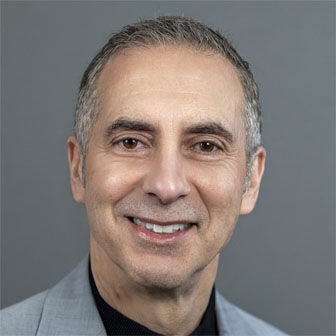 By Marc Belcastro, DO, system chief medical officer, Premier Health
There is a significant amount of data to support improved and measurable clinical outcomes when patients feel truly cared for with compassion and empathy. Read more.
Premier Health Aims to be Industry Leader in Treatment of Heartburn and Reflux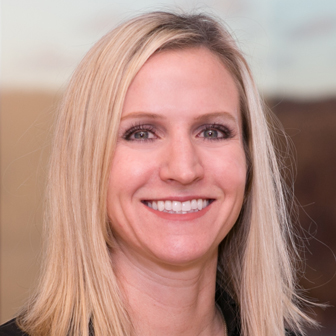 By William "BJ" Krech, III, system director, orthopedic and surgery service line strategy and business development, and Michelle DeGroat, MD, physician executive, surgery service line
Given the significant effect of gastroesophageal reflux disease on quality of life and the need to address ongoing demand for treatment, we have launched the Premier Heartburn & Reflux Institute. Read more.
Am I Getting Through?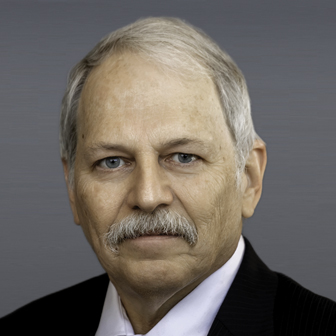 By Matthew Kramer, MD, medical staff president, Miami Valley Hospital
Are providers, nurses, allied health personnel, and hospital staff in every field communicating well with patients? Read more.
Comprehensive Epilepsy Center of Dayton Offers Highest Level of Care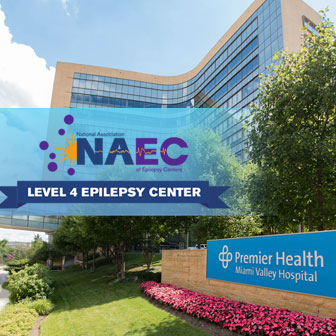 The Comprehensive Epilepsy Center of Dayton at Miami Valley Hospital has earned a Level 4 accreditation from the National Association of Epilepsy Centers. Read more.
Editorial Board: Dr. Marc Belcastro, Dr. Roberto Colón, Dr. Andre Harris, Dr. Scott Kanagy
Chief Marketing and Communications Officer: Kathy Harper
Director, System Communications: Ben Sutherly
Editor: Sarah Zoellick