Premier Pulse
Volume 9, Issue 6 – June 2022
Does Compassion Pay, Literally?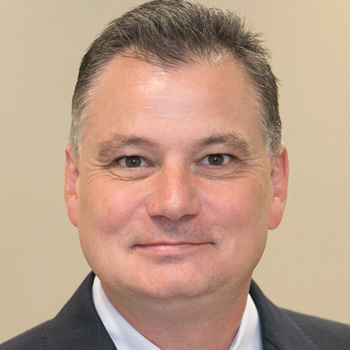 By Scott Kanagy, DO, system chief medical officer, Upper Valley Medical Center
There has been a significant increase in pediatric and adolescent mental health needs presenting to the emergency departments in the Dayton area. The lack of resources available to children and families is concerning. Read more.
Committee Positions Open for Medical Staff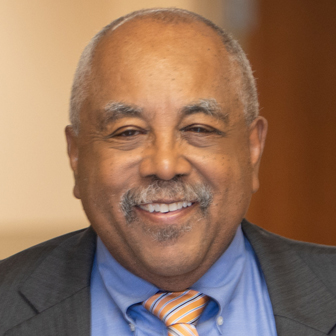 By Percy Mitchell, MD, medical staff president, Atrium Medical Center
It is time to begin planning for the next terms of office for our Medical Staff Operating Committee and representation on the Premier Medical Executive Committee. Read more.
Present On Admission (POA) Status: Why Does It Matter?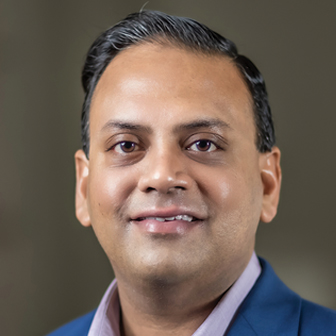 Andrew Maigur, MD, system director premier health physician advisor program, explains why we owe our patients accurate medical records. Read more.
System News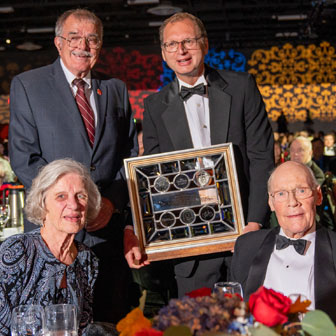 Provider Radio Interviews; Hospitals Charitable Giving; Employee Garden Ribbon Cutting. Read more.
Editorial Board: Dr. Scott Kanagy, Dr. Percy Mitchell, Dr. Sana Jeffreys
Chief Marketing and Communications Officer: Kathy Harper
Director, System Communications: Ben Sutherly
Editor: Richard Hairston