Premier Pulse
Volume 8, Issue 9 – September 2021
OneFifteen: A New Resource in Dayton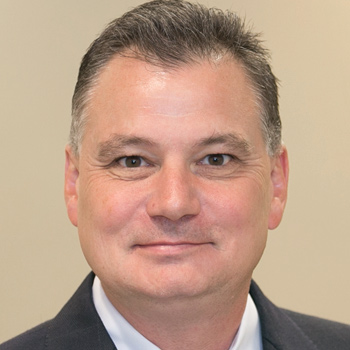 By Scott Kanagy, DO, MBA, chief medical officer, Upper Valley Medical Center
OneFifteen offers many treatment options to help individuals in all stages of their disease. Read more.
Oncology Institute Focused on Access to Cancer Prevention, Clinical Trials, and Specialized Treatment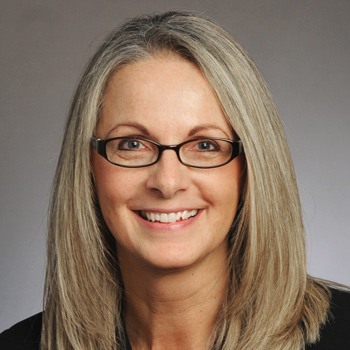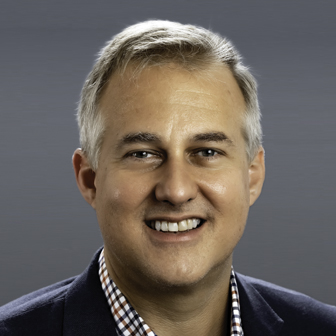 Enhanced access to cancer prevention, clinical trials, and highly specialized cancer treatment for patients is top of mind for the Oncology Institute. Read more.
Surprise Billing Law Update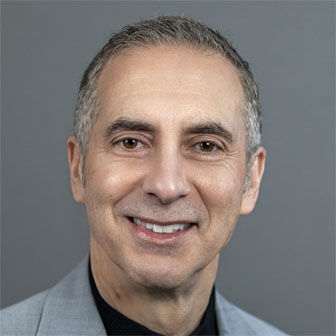 Beginning January 2022, two new laws will directly change the ability of out-of-network hospital facilities and providers to balance bill patients in certain situations. Read more.
Premier Orthopedics Launches Inaugural Orthopedics Externship for Minority High School Students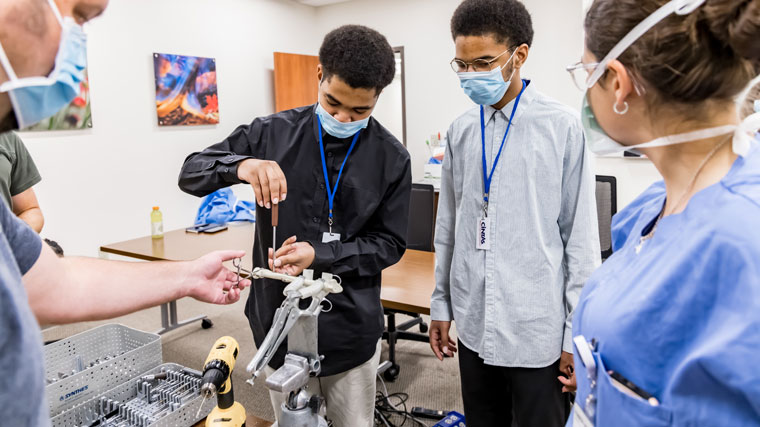 The week-long program at Miami Valley Hospital South offered students hands-on experience. Read more.
Editorial Board: Dr. Marc Belcastro, Dr. Roberto Colón, Dr. Andre Harris, Dr. Scott Kanagy
Chief Marketing and Communications Officer: Kathy Harper
Director, System Communications: Ben Sutherly
Editor: Tim Carrico