Premier Pulse
Volume 8, Issue 4 – April 2021
Do You Know All the Players on Your Team?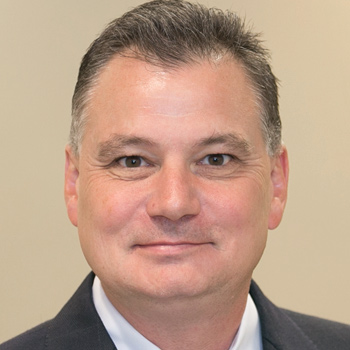 A message from Scott Kanagy, DO, MBA, chief medical officer, Upper Valley Medical Center
Today, I make it a point to know who these individuals are and thank them every chance I get. Read more.
Growth Opportunities for Women's Services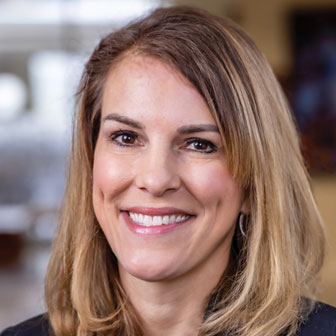 Connecting patients to our providers is our main strategy for growth. Read more.
Region Rallies Behind Premier Health Patients and Staff Throughout Pandemic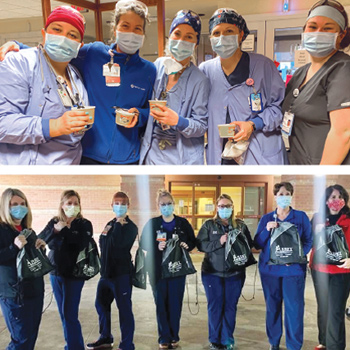 On the first anniversary of the COVID-19 pandemic, Premier Health is giving thanks for the tremendous support. Read more.
Vaccine Public Service Announcement Targets Communities of Color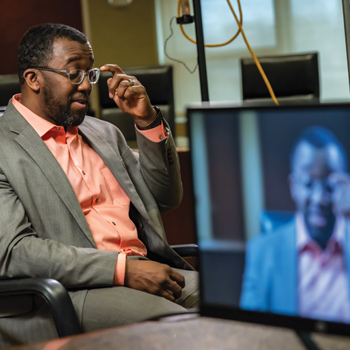 It is our sincere hope that this message will help close gaps across our society when it comes to the impact of COVID-19. Read more.
Editorial Board: Dr. Marc Belcastro, Dr. Roberto Colón, Dr. Andre Harris, Dr. Scott Kanagy, Dr. Matthew Reeves
Chief Marketing and Communications Officer: Kathy Harper
Director, System Communications: Ben Sutherly
Editor: Tim Carrico